The practice and expectations of investing across all industries is undergoing major upheaval and the key to stability will mean looking beyond profit for profit's sake.
While most think of disruption as an effect of technological change, this one is a product of environmental and social concerns. In the face of imminent threats from climate change, income inequality, and increasingly unaffordable housing, real estate investors and developers are being forced to think beyond mere profit to the roles their organizations can play in addressing these challenges.
In this episode, Michael Cooper, President and Chief Responsible Officer of Dream Unlimited, joins AFIRE CEO Gunnar Branson on the AFIRE Podcast to discuss impact investing and how it can provide a disruption-proof strategy. Findings are based on the recent article Mr. Cooper wrote for AFIRE Summit Journal.
FEATURING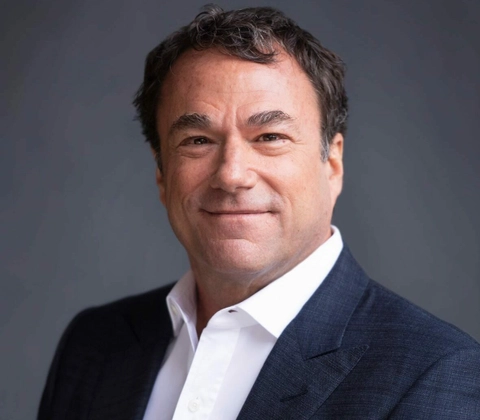 Michael Cooper, President and Chief Responsible Officer, Dream Unlimited
Michael is the President and Chief Responsible Officer of Dream, and founder of Dream Asset Management Corp ("DAM"). He is also the Chair and Chief Executive Officer of Dream Office REIT.
Michael has an extensive track record in the real estate industry dating back to 1986. He helped found DAM in 1996 and continues to lead the business as President and Chief Responsible Officer. Under his leadership, the business has grown to approximately $10 billion of commercial real estate, residential development and renewable energy infrastructure assets under management. Among his accomplishments, Michael is responsible for the formation of three TSX-listed real estate investment trusts: Dream Office REIT, Dream Global REIT and Dream Industrial REIT and the formation of Dream Alternatives, a TSX-listed mutual fund trust focused on hard asset alternative investments.
Michael earned a Bachelor of Laws degree from the University of Western Ontario and a Master of Business Administration from York University. He currently sits on the board of directors of Dream, Dream Office REIT, Dream Global REIT, Dream Industrial REIT, and E-L Financial Corporation Limited.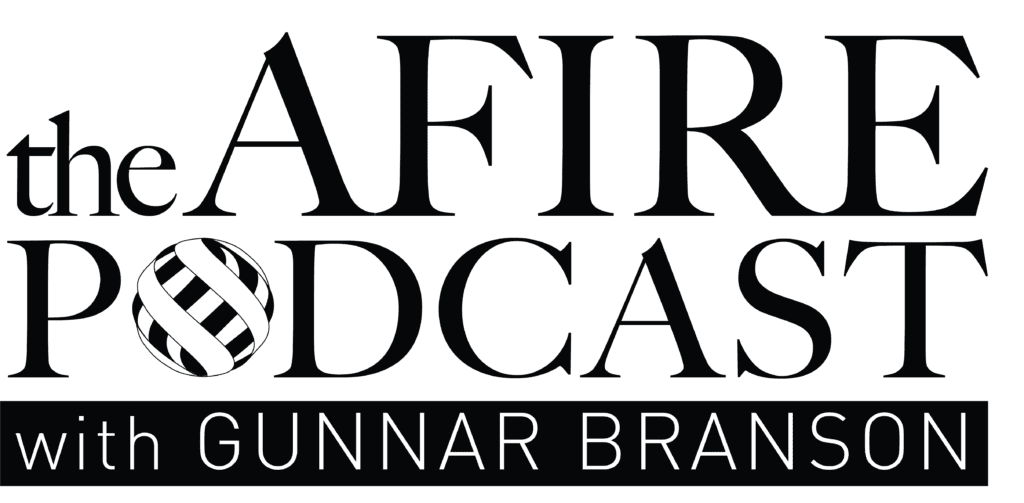 The AFIRE Podcast with Gunnar Branson is the official, multiple-award-winning podcast of AFIRE, the association for international real estate investors focused on commercial property in the United States.
Hosted by AFIRE CEO Gunnar Branson, the podcast features informative and in-depth conversations with experts across the full spectrum of real estate, investment, sustainability, economics, geopolitics, and urbanism with a focus on helping each other become Better Investors, Better Leaders, and Better Global Citizens. To learn more, visit afire.org/podcast
DISCLAIMER
The publisher of the AFIRE Podcast is not engaged in providing tax, accounting, or legal advice through this publication. No content published in the AFIRE Podcast is to be construed as a recommendation to buy or sell any asset. Some information included in the AFIRE Podcast has been obtained from third-party sources considered to be reliable, though the publisher is not responsible for guaranteeing the accuracy of third-party information. The opinions expressed in the AFIRE Podcast are those of its respective contributors and sources and do not necessarily reflect those of the publisher.