While continuation vehicles were once viewed as a signal of delay or failure, market sentiment is rapidly changing.
The rules are changing, faster and more frequently than before. Flexibility is more important than ever, as is the ability to adapt strategic plans. An investor's strategic plan from five years ago may not be optimized for today's reality.
Over the past few years and with increasing frequency, real estate investment managers and their investors have been exploring ways to recapitalize opportunistic or value-add investments with longer-term (and often lower cost) capital.
While continuation vehicles were once viewed in a negative light, due to the potential conflicts between GP and LP interests, or to the tendency for such vehicles to be utilized only when there had been a failure or delay in accomplishing a fund's objectives, market sentiment is rapidly changing.
Max LaVictoire, Principal at Hodes Weill & Associates responsible for capital raising and advisory practices, sat down with AFIRE CEO and podcast host Gunnar Branson to discuss his recent article in AFIRE's Summit Journal about how secondary offerings for existing funds have evolved from a defensive move to a more strategic option for managers and investors.
FEATURING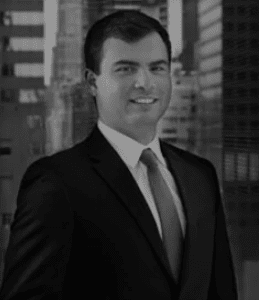 Max LaVictoire is a Principal at Hodes Weill & Associates. Previously, Mr. LaVictoire was an Analyst at Harvey Partners, LLC, a long/short equity hedge fund based in New York. In this role, he was responsible for contributing to all aspects of the investment process including idea generation, research and analysis, and due diligence.
Mr. LaVictoire received a BSBA in Finance and Applied Mathematics from Washington University in St. Louis.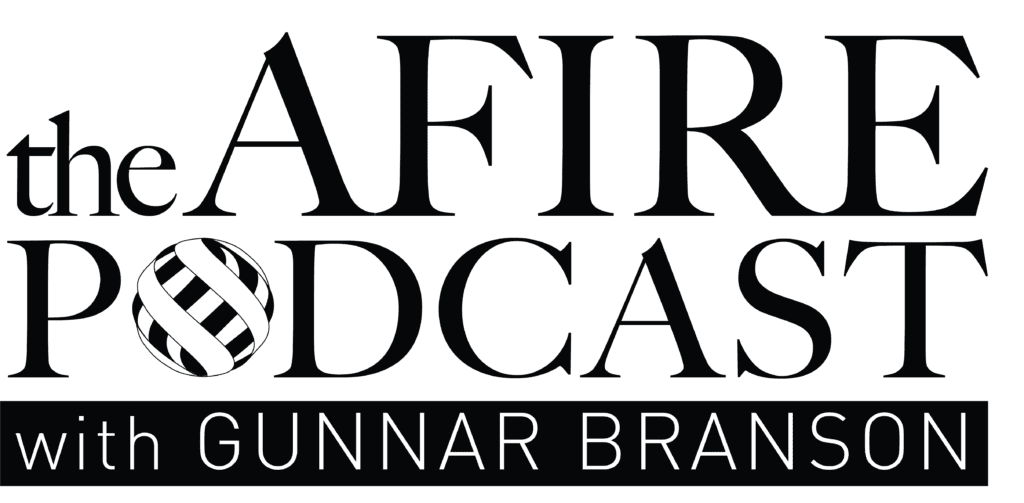 The AFIRE Podcast with Gunnar Branson is the official, multiple-award-winning podcast of AFIRE, the association for international real estate investors focused on commercial property in the United States.
Hosted by AFIRE CEO Gunnar Branson, the podcast features informative and in-depth conversations with experts across the full spectrum of real estate, investment, sustainability, economics, geopolitics, and urbanism with a focus on helping each other become Better Investors, Better Leaders, and Better Global Citizens. To learn more, visit afire.org/podcast
DISCLAIMER
The publisher of the AFIRE Podcast is not engaged in providing tax, accounting, or legal advice through this publication. No content published in the AFIRE Podcast is to be construed as a recommendation to buy or sell any asset. Some information included in the AFIRE Podcast has been obtained from third-party sources considered to be reliable, though the publisher is not responsible for guaranteeing the accuracy of third-party information. The opinions expressed in the AFIRE Podcast are those of its respective contributors and sources and do not necessarily reflect those of the publisher.