Employees are increasingly demanding flexibility and choice for where (and when) they work. What strategies can landlords implement to adapt?
In the early months of the COVID-19 pandemic, the negative sentiment regarding the prospects of office properties was influenced by lockdowns, empty offices, and a better-than-expected short-term outcome of the work-from-home (WFH) experiment. However, with a prolonged WFH period, the negative aspects of this model as a full-time approach have become evident and have balanced the consensus.
Employees yearn for a higher degree of flexibility and choice when it comes to time spent in the office, compared to working remotely. Because of this, more employers are adapting a hybrid work model in which in-office and remote work is split. While the level of flexibility will vary by industry and company, in aggregate, demand for flexibility from office users is set to rise.
In this episode of the AFIRE Podcast, Tal Peri, Head, US East Coast and Latin America, Union Investment Real Estate, expounds on his recent Summit Journal article focused on the future of flexible work—and what happens next for the office sector.
FEATURING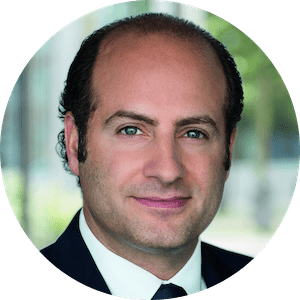 Tal Peri is a senior real estate investment and finance professional with over 20 years of industry experience across markets and product types. Tal has closed more than $5 billion of real estate transactions.
He serves as Head of U.S. East Coast and Latin America for Union Investment Real Estate in their New York office with the primary responsibility of overseeing equity investment activities in these regions. Union Investment is the largest open-ended real estate fund in Germany with a global real estate AUM of $55 billion and a US AUM of $6 billion.
Prior to this role, Tal was an Associate Director at WestLB, New York, where he was responsible for real estate acquisition and development finance transactions.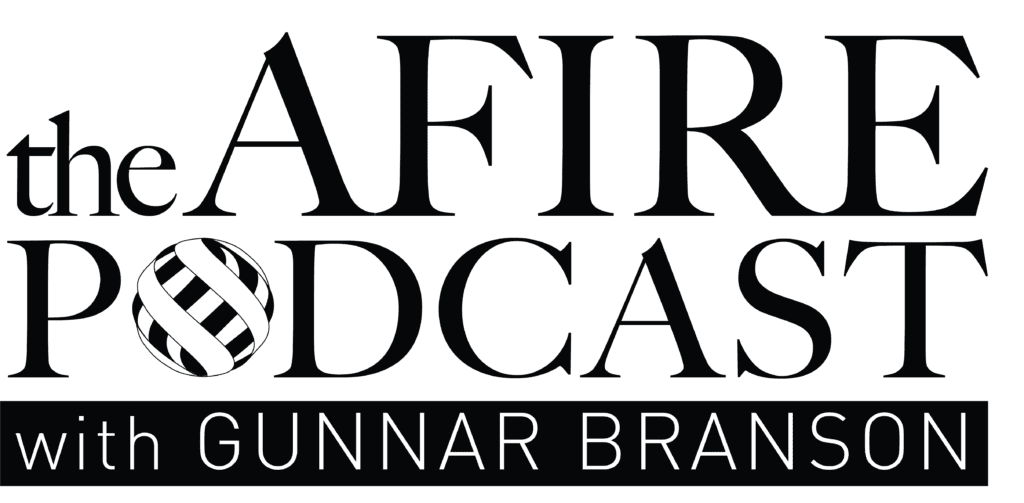 The AFIRE Podcast with Gunnar Branson is the official, multiple-award-winning podcast of AFIRE, the association for international real estate investors focused on commercial property in the United States.
Hosted by AFIRE CEO Gunnar Branson, the podcast features informative and in-depth conversations with experts across the full spectrum of real estate, investment, sustainability, economics, geopolitics, and urbanism with a focus on helping each other become Better Investors, Better Leaders, and Better Global Citizens. To learn more, visit afire.org/podcast
DISCLAIMER
The publisher of the AFIRE Podcast is not engaged in providing tax, accounting, or legal advice through this publication. No content published in the AFIRE Podcast is to be construed as a recommendation to buy or sell any asset. Some information included in the AFIRE Podcast has been obtained from third-party sources considered to be reliable, though the publisher is not responsible for guaranteeing the accuracy of third-party information. The opinions expressed in the AFIRE Podcast are those of its respective contributors and sources and do not necessarily reflect those of the publisher.