(Featuring Max Shepherd, Director of Global Real Assets, Sheffield Haworth, London, and Jannah Babasa, Senior Associate, Global Real Assets, Sheffield Haworth, New York)
As the global life sciences sector continues to grow in real estate, highly specialized skills and experience will be the keys to success.
In a year of poor performance in some commercial real estate sectors, investors and developers are eyeing up a move into life sciences, but do the risks outweigh the potential benefits?
The life sciences industry consists of companies operating in pharmaceuticals, biotechnology, medical devices, biomedical technologies, nutraceuticals, cosmeceuticals, and food processing. Recent growth, partially driven by the pandemic, has centered on the health and medical side of the industry, including businesses dedicated to developing, producing, and commercializing innovative treatments, diagnostic tools, equipment, and software to improve and prolong lives.
On this episode of the AFIRE Podcast, Max Shepherd and Jannah Babasa of Sheffield Haworth examine how the pandemic highlighted the resilience of life sciences compared with other commercial real estate sectors. This has led to changes in government policy and increases in public and private funding for the sector.
This podcast is based on the article "Enhancing Life Sciences" from Summit Journal (Summer 2021).
FEATURING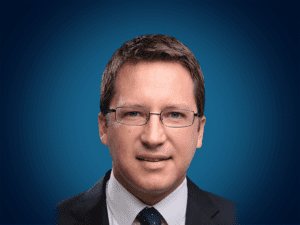 Max Shepherd is Director of Global Real Assets for Sheffield Haworth, London. He focuses on leadership positions (Executive and Non Executive) in the Real Estate sector across the UK and Europe. He has over 10 years' experience in pinpointing and attracting leaders for Real Estate investment managers and landlords, working with both local and global firms. Max joined Sheffield Haworth in 2017 as a Director in the Global Real Estate Practice. He has a strong grounding in research which has enabled him to deliver exceptional results for clients, by unearthing the very best talent which are often outside of the traditional pools of candidates. Max holds a BA (Hons) Business Management from the University of Manchester. Max is also the Real Estate Industry Advisor for the MBA programme at Oxford University's Saïd Business School.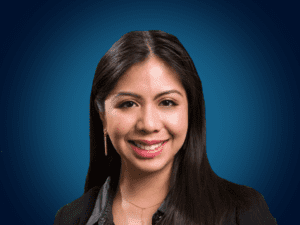 Jannah Babasa is Senior Associate, Global Real Assets at Sheffield Haworth, New York.
Sheffield Haworth is a leading global executive search, interim consulting and talent advisory firm. Leveraging its deep industry knowledge, the firm partners with clients all over the world to provide tailored solutions for their business and talent needs at the senior management level. Established in 1993, Sheffield Haworth has 12 offices throughout the Americas, Europe, Middle East and Asia Pacific and serves clients in the Financial Services, Business & Professional Services and Technology industries.
SUBSCRIBE TO THE AFIRE PODCAST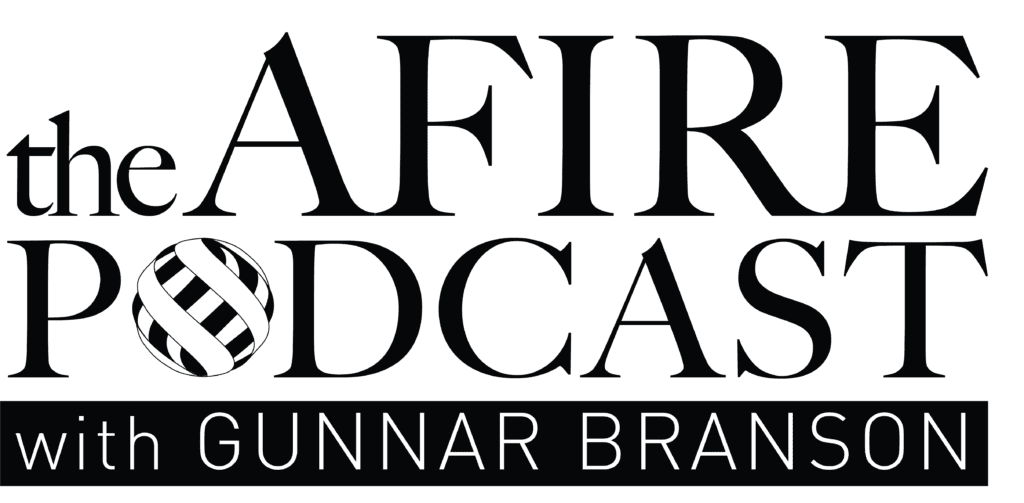 The AFIRE Podcast with Gunnar Branson is the official, multiple-award-winning podcast of AFIRE, the association for international real estate investors focused on commercial property in the United States.
Hosted by AFIRE CEO Gunnar Branson, the podcast features informative and in-depth conversations with experts across the full spectrum of real estate, investment, sustainability, economics, geopolitics, and urbanism with a focus on helping each other become Better Investors, Better Leaders, and Better Global Citizens. To learn more, visit afire.org/podcast
DISCLAIMER
The publisher of AFIRE Podcasts is not engaged in providing tax, accounting, or legal advice through this publication. No content published in the AFIRE Podcast is to be construed as a recommendation to buy or sell any asset. Some information included in the AFIRE Podcast has been obtained from third-party sources considered to be reliable, though the publisher is not responsible for guaranteeing the accuracy of third-party information. The opinions expressed in the AFIRE Podcast are those of its respective contributors and sources and do not necessarily reflect those of the publisher.
Benjamin van Loon, Communications Director
bvanloon@afire.org | +1 202 312 1405