(Featuring Melinda McLaughlin, Vice President of Research for Prologis)
COVID-19 and logistics: What have we learned so far, and what will be the lasting impact on the sector as it faces a new stay-at-home economy?
COVID-19 has put an end to the lengthy global economic expansion. Estimates of the magnitude and duration of the negative impact of the pandemic span a broad range.
On the demand side, economic activity has been suppressed as consumers are constrained by restrictions, fear, and/or job loss. On the supply side, disruption in the production and movement of goods (and people) around the world has tested complex supply chains. Logistics real estate users have had to handle both a shortage of goods and a subsequent replenishment surge. Demand for space will continue to evolve as consumer behaviors and supply chains shift.
To build an understanding of the impact of COVID-19 on logistics real estate, AFIRE recently sat down with Melinda McLaughlin, Vice President of Research for Prologis, to talk about the stay-at-home economy, the Recovery, and the new normal.
This podcast is based on the article "Supply, Demand, and Stay at Home" from Summit Journal (Summer 2020). Read the full article here.
FEATURING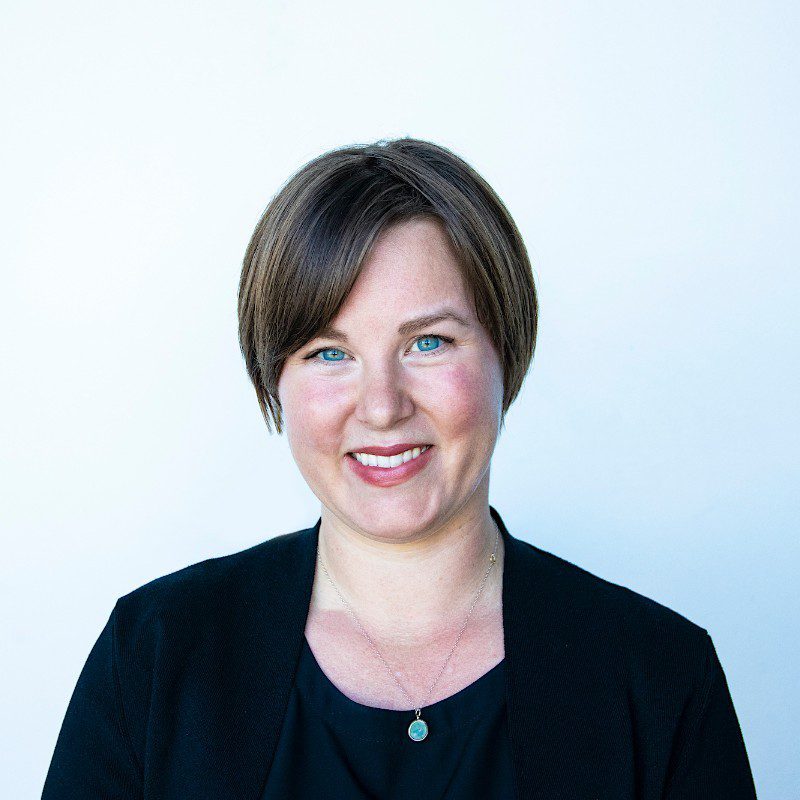 Melinda McLaughlin is Vice President of Research for Prologis, the global leader in logistics real estate with a focus on high-barrier, high-growth markets.
Melinda joined Prologis as Director of Research in 2015, following nearly a decade with Rosen Consulting Group, an independent real estate economics consulting firm based in California. Before that, she was a researcher at the Sol C. Snider Entrepreneurial Research Center at the Wharton School of Business, where she holds a bachelor's degree in economics.
SUBSCRIBE TO THE AFIRE PODCAST
INTERESTED IN COLLABORATING ON AN AFIRE PODCAST? LET US KNOW.
DISCLAIMER
The publisher of AFIRE Podcasts is not engaged in providing tax, accounting, or legal advice through this publication. No content published in the AFIRE Podcast is to be construed as a recommendation to buy or sell any asset. Some information included in the AFIRE Podcast has been obtained from third-party sources considered to be reliable, though the publisher is not responsible for guaranteeing the accuracy of third-party information. The opinions expressed in the AFIRE Podcast are those of its respective contributors and sources and do not necessarily reflect those of the publisher.
Benjamin van Loon, Communications Director
bvanloon@afire.org | +1 202 312 1405