(Featuring Gunnar Branson, CEO, AFIRE)
Around the world, 2020 has been rife with public health anxieties, civil unrest, and economic uncertainty—nothing new for real estate, but what does it mean for the future?
Amid the COVID-19 pandemic, systemic inequity and injustice are now in high relief and can no longer be ignored or put aside, especially as those less fortunate endure the worst impacts of this crisis. The Black Lives Matter protests in the US, provoked in part by yet another incident of police brutality, have been a wake-up call characterized by strong language, painful stories, and uncomfortable truths.
What responsibility do institutional investors in real estate have to cities, communities, and stakeholders during a time of global cultural change?
This podcast is based on the article "A Real Estate Reckoning" from Summit Journal (Summer 2020). Read the full article here.
FEATURING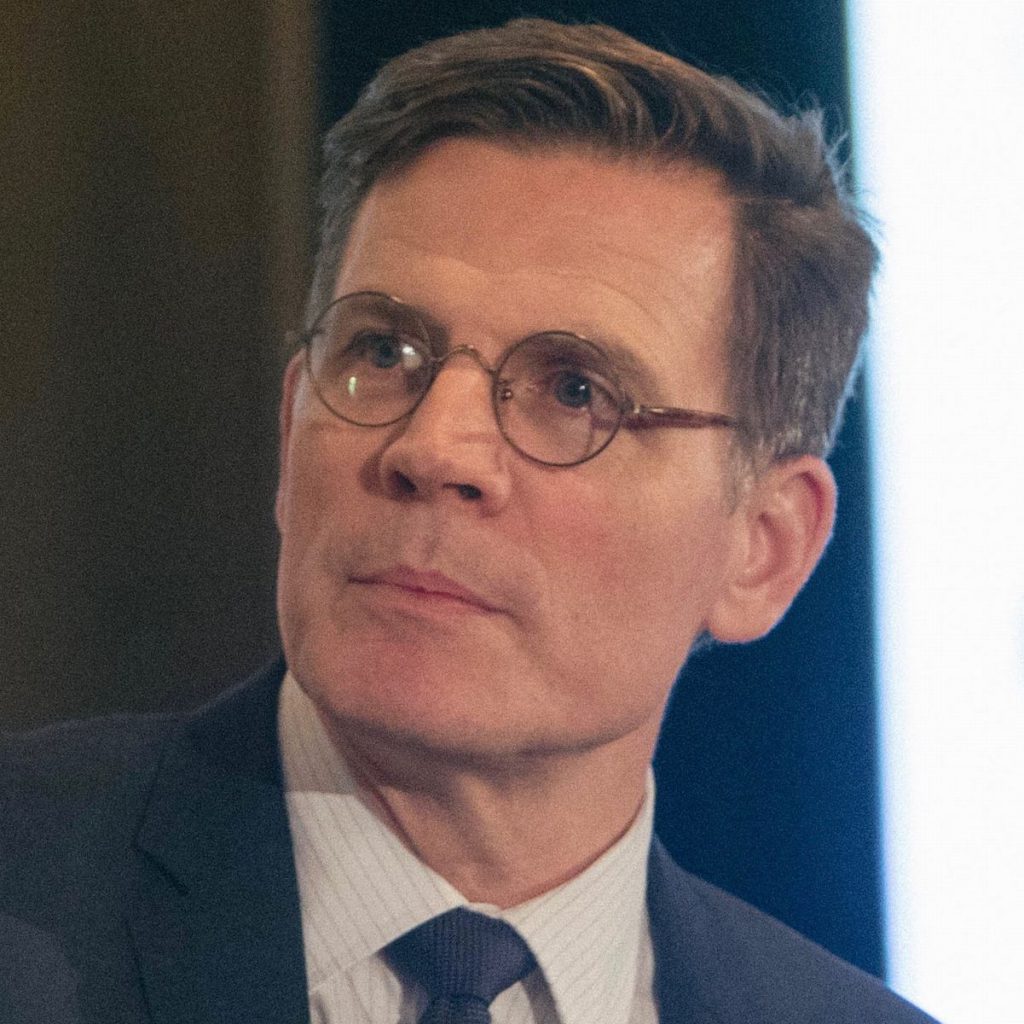 As CEO of AFIRE, Gunnar Branson brings nearly three decades of experience across commercial real estate, professional services, education, and association leadership.
Prior to joining AFIRE in 2018, he served as CEO of the National Association of Real Estate Investment Managers (NAREIM), and before that, he led strategy and marketing for Fortune 500 and other innovative mid-market companies.
As a recognized thought leader, Gunnar is a regular speaker, panelist, and spokesperson for the global real estate and investing community, focused on institutional investing, urbanism, sustainability, and future trends.
SUBSCRIBE TO THE AFIRE PODCAST
INTERESTED IN COLLABORATING ON AN AFIRE PODCAST? LET US KNOW.
DISCLAIMER
The publisher of AFIRE Podcasts is not engaged in providing tax, accounting, or legal advice through this publication. No content published in the AFIRE Podcast is to be construed as a recommendation to buy or sell any asset. Some information included in the AFIRE Podcast has been obtained from third-party sources considered to be reliable, though the publisher is not responsible for guaranteeing the accuracy of third-party information. The opinions expressed in the AFIRE Podcast are those of its respective contributors and sources and do not necessarily reflect those of the publisher.
Benjamin van Loon, Communications Director
bvanloon@afire.org | +1 202 312 1405