(Featuing Gleb Nechayev, CRE, Head of Research, Chief Economist, Berkshire Residential Investments)
'The pandemic has rekindled the old debate about real estate dynamics in cities versus the suburbs. But real estate is cyclical, so to see what the future holds, watch the fundamentals.
Real estate investors should consider a couple of factors when deciding where to acquire or build the next property. Recent data does indeed show that multifamily and office properties in the suburbs are outperforming, a trend that is likely to continue in the near term.
To look beyond the immediate horizon, it helps to remember that real estate is cyclical and, as time progresses, property rents and prices always adjust so that the pendulum of tenant and investor demand swings in the other direction. Much depends now on how quick and material this adjustment in fundamentals will be over the next couple of years, as well as how much the sentiment towards living and working in high-density areas changes as a result of the pandemic.
In this episode of the AFIRE Podcast, Gleb Nechayev, CRE, Head of Research and Chief Economist of Berkshire Residential Investments provides insight on the impact COVID-19 on the investment landscape, specifically in the multi-family and office sectors.
This podcast is based on the article "Shifting to the Suburbs" from Summit Journal (Fall 2020). Read the full article here.
FEATURING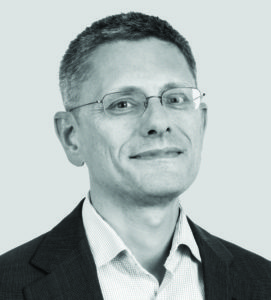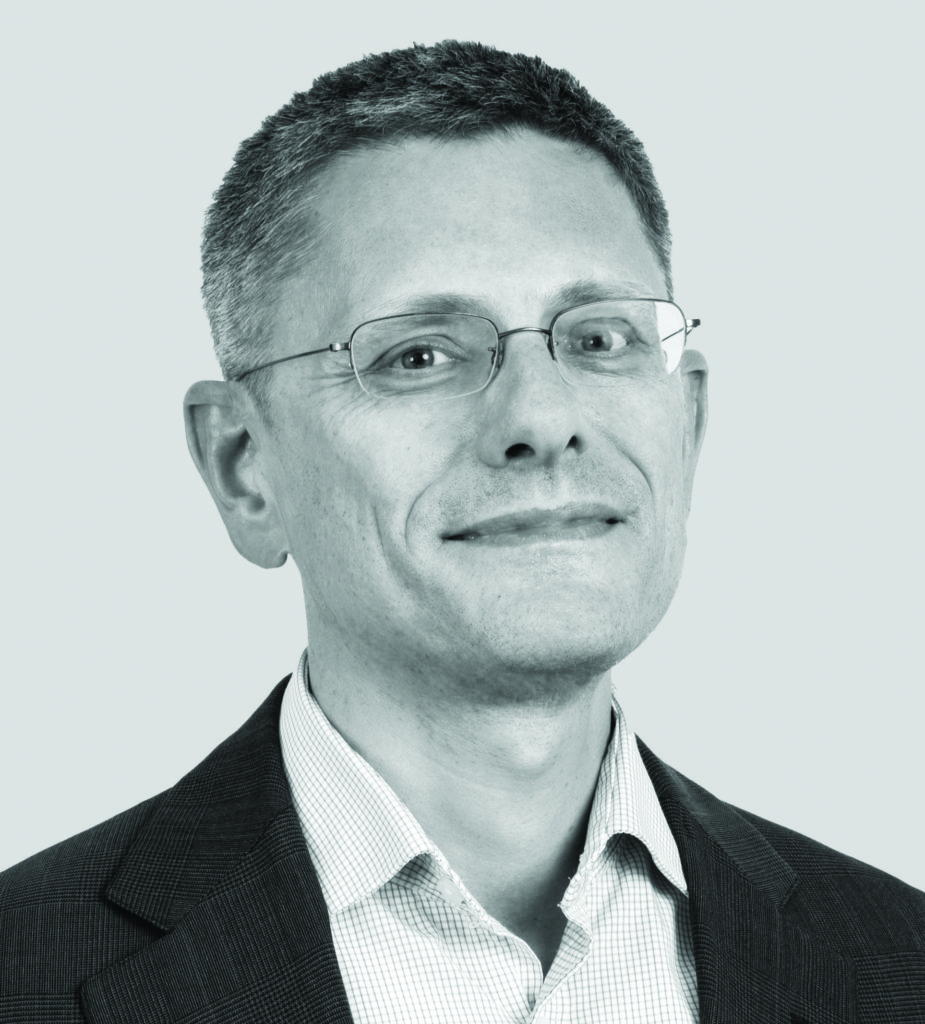 Gleb Nechayev leads Berkshire's research and also serves as a member of the firm's Investment Committee.
Gleb is a recognized economist specializing in residential real estate markets with over two decades of industry experience counseling institutional and private clients. Prior to joining Berkshire, he was Senior Managing Economist for CBRE Econometric Advisors (formerly Torto Wheaton Research) where he provided expert economic outlook in the multifamily, retail and hotel property sectors. Previously, Gleb held research positions with Lend Lease Real Estate Investments and KAI Technologies.
Gleb holds a Master in City Planning degree from the Massachusetts Institute of Technology and is a graduate of the National Economic University of Kyiv, Ukraine. He is a member of the Counselors of Real Estate, the Urban Land Institute, the National Multifamily Housing Council, and the National Association of Business Economists.
SUBSCRIBE TO THE AFIRE PODCAST
INTERESTED IN COLLABORATING ON AN AFIRE PODCAST? LET US KNOW.
DISCLAIMER
The publisher of AFIRE Podcasts is not engaged in providing tax, accounting, or legal advice through this publication. No content published in the AFIRE Podcast is to be construed as a recommendation to buy or sell any asset. Some information included in the AFIRE Podcast has been obtained from third-party sources considered to be reliable, though the publisher is not responsible for guaranteeing the accuracy of third-party information. The opinions expressed in the AFIRE Podcast are those of its respective contributors and sources and do not necessarily reflect those of the publisher.
Benjamin van Loon, Communications Director
bvanloon@afire.org | +1 202 312 1405