AFIRE News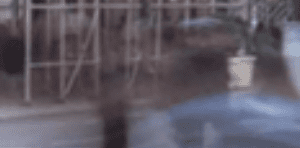 According to Martha Peyton of Aegon Asset Management, inflation fears are potentially overblown, based on current macro-economic conditions.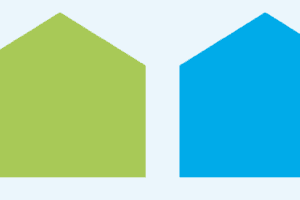 Over the past two decades, the single-family rental industry has evolved into an institutional-caliber asset class—so where is the sector going next?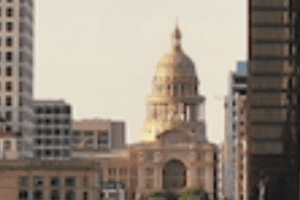 The mid-year pulse survey, underwritten by Holland Partner Group, will track changes in sentiment and strategies over the past few months, especially as the pandemic, climate events, and geopolitics have continued their rapid evolution since the beginning of 2021.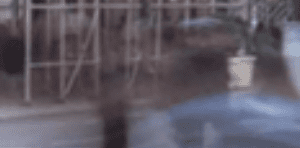 Michael Birkin, CEO of kyu, considers the future of communication within and beyond the global commercial real estate industry.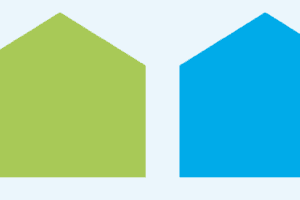 The future is bright for build-to-rent housing, and institutional investors are increasingly looking at investing in the sector.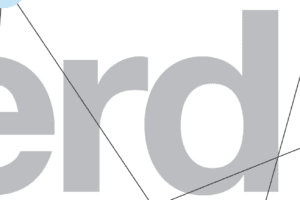 With uncertainty remaining high in real estate, potential outcomes for big cities may upend the long-running megatrend toward urbanization.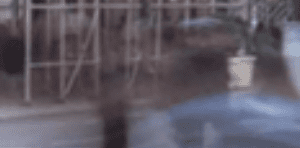 Facing fiscal challenges, social unrest, geopolitical conflict, climate change, supply chain disruption, and the ongoing COVID crisis, what should tomorrow's real estate leaders do today to prepare for the future ahead?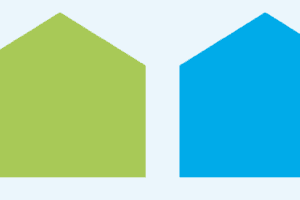 Institutional investment in single-family rentals accounts for less than 5% of the segment, but that balance could start to change.
AFIRE's Summit Journal seeks future-focused thought leadership across finance, investing, real estate, ESG, technology, management, demography, economics, and more.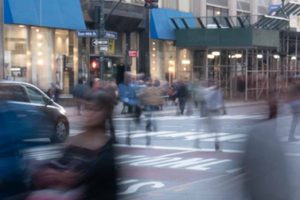 As the world now deals with the latter stages of the pandemic, with many cities now cautiously entering a recovery phase, what have we learned, and how should CRE investors think about the future of urbanism?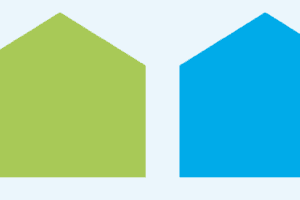 Could an idea to "bring back" New York after the pandemic work in other cities? (Adapted from "Real Estate: A Love Story" by Joshua Benaim.)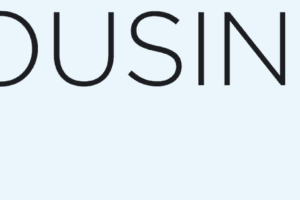 This special four-part series presents key ideas that point towards possible futures for the housing sector and institutional investors.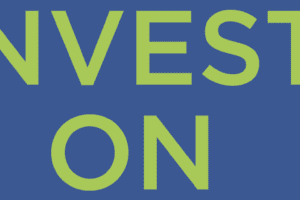 The 2021 AFIRE International Investor Survey offers a sense of calculated optimism for CRE investment in the year ahead.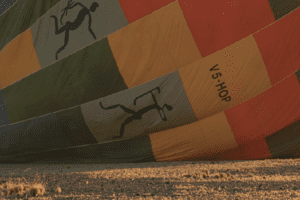 For commercial real estate investors, inflation fears are real—but are they rational?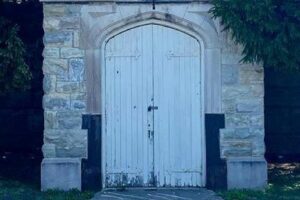 Housing—single-family, multifamily, rentals, and everything in between—is front-of-mind for thought leaders in Summit and the broader AFIRE membership.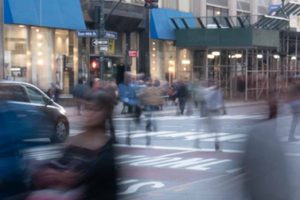 By global definition, sustainability is challenge for many investors. Real estate's reluctance to embrace advanced data sensing and analytics in the years past has started to change.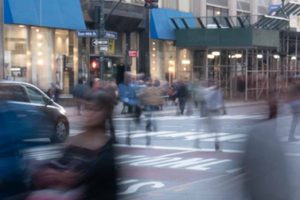 In the past two years alone, more than $50 billion has been invested into emerging proptech. As new businesses in proptech continue to expand, what should investors pay attention to?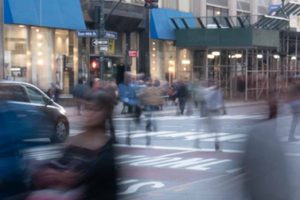 Border shutdowns as a result of pandemic policy have been a major sticking point for cross-border investment over the past year. What should investors know about travel into the US right now?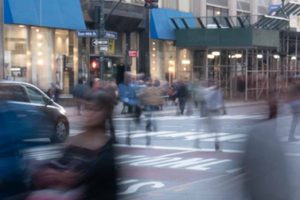 Border shutdowns as a result of pandemic policy have been a major sticking point for cross-border investment over the past year. What should investors know about travel into the US right now?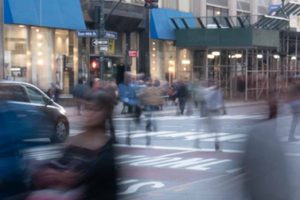 The future of residential investments is all about demographics—and the forces behind them.
Media Coverage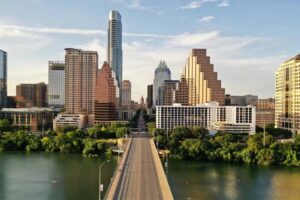 Foreign investors in the U.S. have traditionally focused acquisitions on trophy properties in the top handful of core markets, but that trend is changing as persistently low yields make it hard to meet return targets.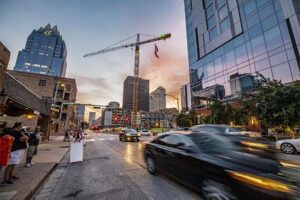 Some 33% of respondents in this newly released survey said Austin would be a top three market for them in the next three to five years, more than any other market.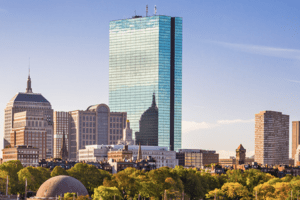 Institutional investors rank Boston as the second-most desirable US market for investment in 2021 and the only non-Sunbelt metro in the top four.
A historical shift in foreign real estate investment in the US is underway, moving from large urban centers such as New York, Los Angeles and San Francisco toward smaller cities including Boston, Dallas, and especially Austin, Texas, according to the annual AFIRE International Investor Survey.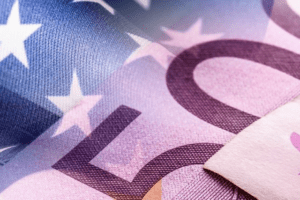 Today, foreign buyers have a very high level of interest in investing in U.S. real estate, although their most preferred geographic markets might have changed—driven in some part by the search for higher yields and not necessarily by changes brought on by the pandemic.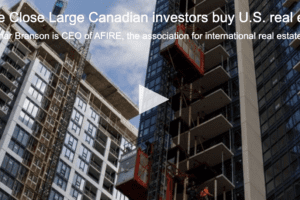 Gunnar Branson is CEO of AFIRE, the association for international real estate investors focused on commercial property in the United States. He talks about Canada being the second largest investor in US real estate and what's driving the optimism in this market.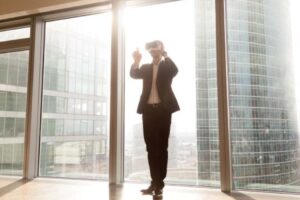 Honing and expanding communication skills have become key, says Benjamin van Loon, Communications Director at the Association of Foreign Investors in Real Estate.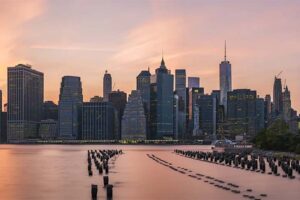 The Q1 2020 RICS-AFIRE North America Commercial Property Monitor results show the spread of the coronavirus pandemic exerting a significant impact on the real estate market.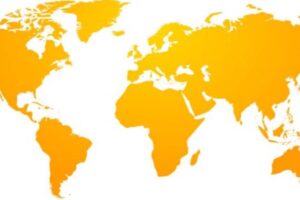 Global property portal Residential People is now live in five countries: the UK, South Africa, UAE, India and Nigeria.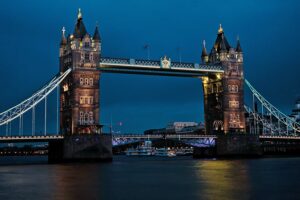 AFIRE and LaSalle Investment Management has spoken exclusively with Commercial People to reveal the reasons why London is receiving mixed messages from global investors.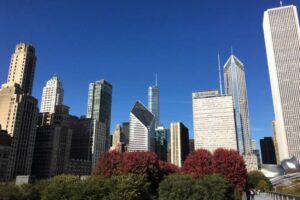 The city ranked high on a list of global cities where investors plan to reduce their exposure, according to the survey by an industry group.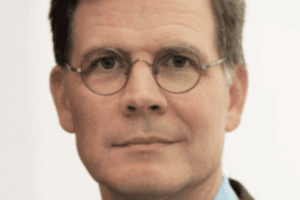 Gunnar Branson has taken over as CEO of AFIRE at a time of great change. He explains why now, more than ever, the institutional real estate industry needs to talk.
Gunnar Branson will join the Association of Foreign Investors in Real Estate (AFIRE) as CEO following the September retirement of the organization's long-time head, James Fetgatter.
For years, prices in the New York residential real estate market rose sharply. Lately, however, prices have been asked more and more frequently, at which hardly a buyer could be found for the respective object.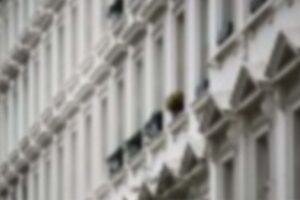 Overseas buyers of property will not be able to hide their identities under the register plan, but the buoyancy of the UK market will continue to attract their money, analysts say.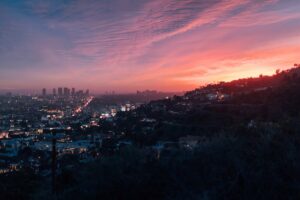 Los Angeles has topped New York in global real estate investment in 2017, according to a new JLL report, making it the No. 1 U.S. city.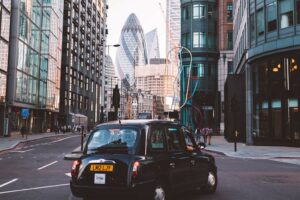 Among foreign investors, interest in New York has slipped and London has assumed first place as the number one global city for their real estate investments.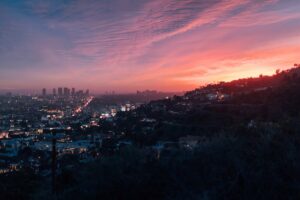 New York is no longer the unquestioned king when it comes to attracting foreign capital for real estate.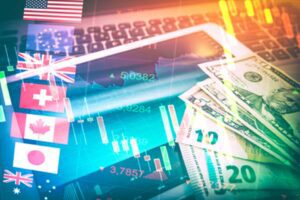 Foreign investors in real estate assign high importance to the potential for wealth and security—and according to new research, the U.S. is expected to offer both more than any other country in 2018.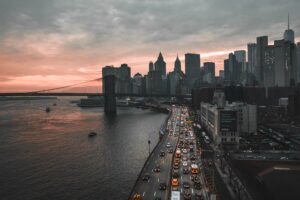 With every billion-dollar check a Chinese institution writes for a Manhattan trophy property, similarities to the Japanese investment boom of the late 1980s become more apparent.