AFIRE News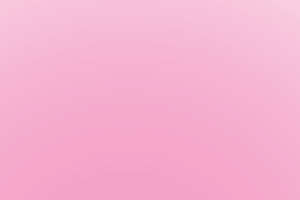 We are all invested in the cities, assets, and infrastructure of tomorrow, even if we might not
live to see the ten largest cities in 2100. But understanding climate change can get us closer.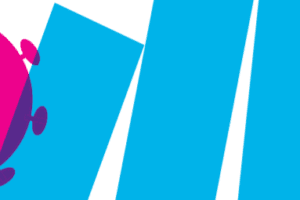 The pandemic-driven changes to downtown areas and central business districts are changing the geography of institutional investment. What else changes because of this?

With more tenants focusing on environmental targets, the burden to reduce direct emissions places increased pressure on investors, who are at a pivotal moment in ESG strategy.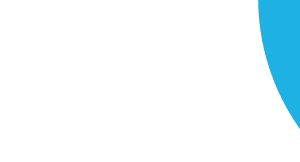 To better prepare for risk, firms need diversity. Is the goal of 50% female representation possible in investment and asset management firms?
Doug Holte, founder and CEO of AgileWorkweekInvestments, explores what our work has become and how office space will change.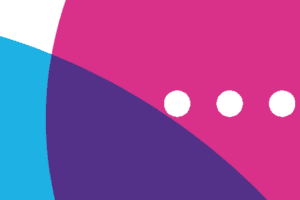 As the public health situation started to improve in early 2021 and the economy re-opened, did migration flows change too—and what if we are able to answer this in real time?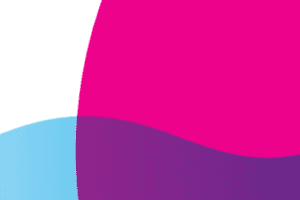 Interest and excellence in ESG performance is becoming increasingly critical to portfolio strategy. So with sea levels on the rise, how can CRE portfolios stay above water?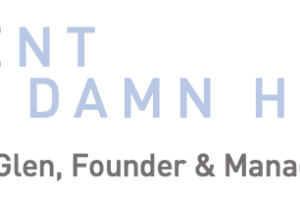 Alicia Glen, founder and managing principal of MSquared and former NYC Deputy Mayor, explains how to intelligently invest in affordable housing at scale.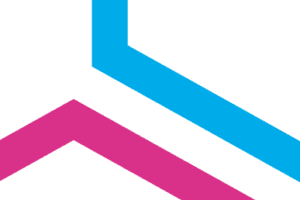 Life sciences real estate has been a "hot" property type for the past decade—and even more since the pandemic. Will all the capital targeting the space be placed where it needs to go?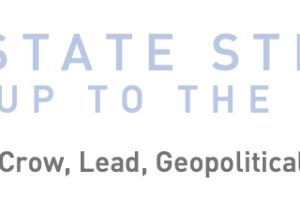 Dr. Alexis Crow, leader of PwC's Geopolitical Investing Practice, discusses real estate's stewardship role amidst an evolving global landscape.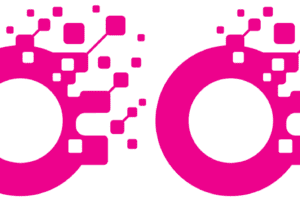 As investors look for sustainable sources of inflation-protected yield, real estate investment is increasingly blurring into a wider range of "digital" real asset investment strategies.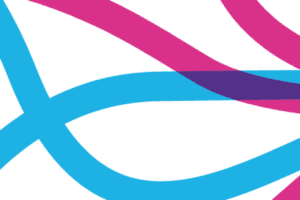 The mainstreaming of non-traditional property types is well on its way within institutional investing, which will materially broaden the real estate investment universe.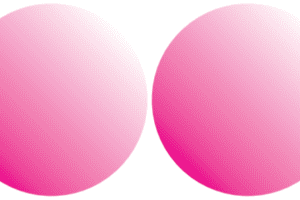 Real estate investments have historically coalesced around common property types—but it may make sense for investors to reconsider specialty property sectors in the post-COVID world.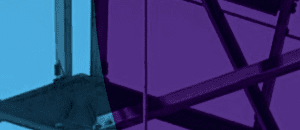 Summit Journal, the official publication of AFIRE, is currently seeking abstracts, proposals, and submissions for the Spring 2022 issue, which will be published in March/April 2022.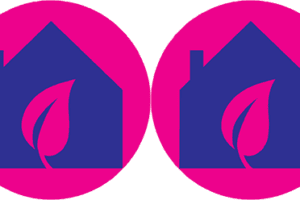 As sustainable investing continues to grow in popularity, family offices have taken note.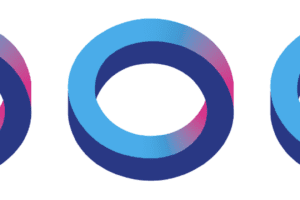 Employees are increasingly demanding flexibility and choice for where (and when) they work. What strategies can landlords implement to adapt?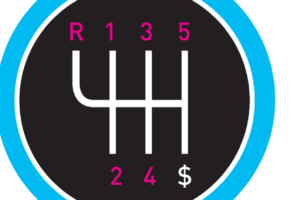 Debt funds remain a comparatively small part of the real estate investment market, but they have been gaining in prominence in recent years.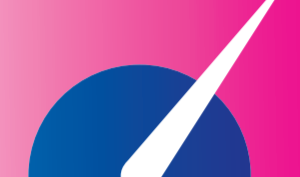 The commercial real estate industry may not yet fully grasp the actual relationship between climate risk and asset pricing and value. But the knowledge is coming fast.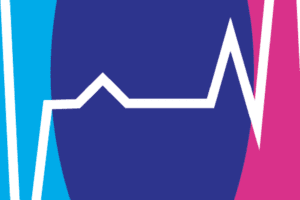 No matter your age or experience, 2021 has shaped up to be a year that no one can forget. Findings from the AFIRE 2021 Mid-Year Pulse Survey detail a cautious road ahead.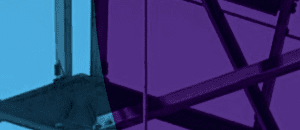 Taken together, the ideas discussed in the Fall 2021 issue of Summit Journal do not represent a new consensus—nor should they. Value is not derived from consensus, but from ingenuity.
Media Coverage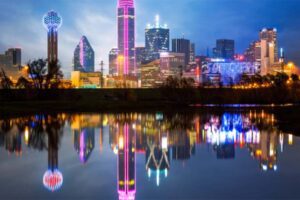 In a recent poll published by AFIRE, overseas real estate investors preferred Dallas over almost every other US city to buy real estate in 2021; it lands on number 3.
AFIRE found Austin, Boston, and Dallas as the top U.S. cities for planned investment in 2021.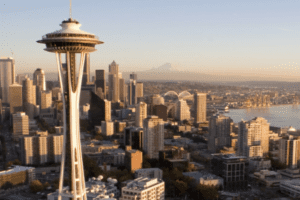 These trends may shift as more foreign investors step up their buying and selling in the market, which according to indications from AFIRE, or the Association of Foreign Investors in Real Estate, should happen this year.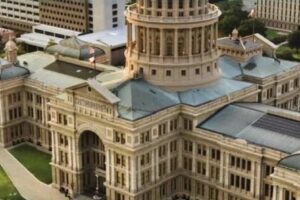 According to the 2021 AFIRE International Investor Survey conducted in March, almost a quarter of foreign investors ranked Austin as the No. 1 spot for increasing their commercial real estate investments this year.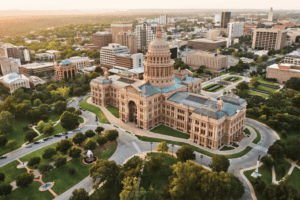 According to the 2021 AFIRE International Investor Survey conducted in March, almost a quarter of foreign investors ranked Austin as the No. 1 spot for increasing their commercial real estate investments this year.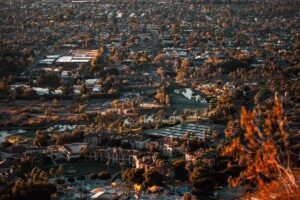 International investors ranked Phoenix highly as a market where they plan to increase their real estate exposure in 2021, according to a study by AFIRE.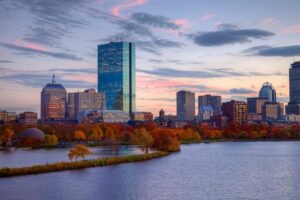 The majority of international real estate investors intend to increase their investment in US real estate in the next three to five years, according to the 2021 AFIRE International Investor Survey Report.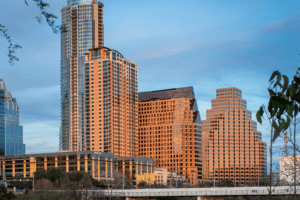 International investors feel increasingly optimistic about US commercial real estate, sparking increased interest in secondary and tertiary markets, said the Association of Foreign Investment in Real Estate, Washington, DC.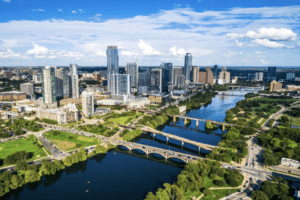 Austin is the U.S. city with the most interest from foreign real estate investors this year, a new survey found, signifying a shift in investment toward smaller metropolitan areas as the coronavirus pandemic and rise in remote working pushes people out of large cities.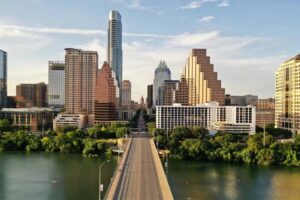 Foreign investors in the U.S. have traditionally focused acquisitions on trophy properties in the top handful of core markets, but that trend is changing as persistently low yields make it hard to meet return targets.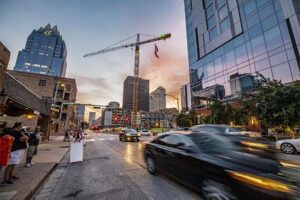 Some 33% of respondents in this newly released survey said Austin would be a top three market for them in the next three to five years, more than any other market.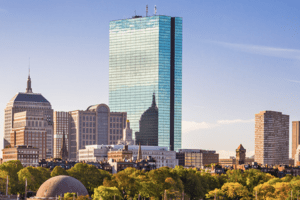 Institutional investors rank Boston as the second-most desirable US market for investment in 2021 and the only non-Sunbelt metro in the top four.
A historical shift in foreign real estate investment in the US is underway, moving from large urban centers such as New York, Los Angeles and San Francisco toward smaller cities including Boston, Dallas, and especially Austin, Texas, according to the annual AFIRE International Investor Survey.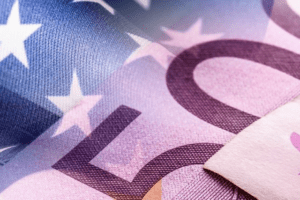 Today, foreign buyers have a very high level of interest in investing in U.S. real estate, although their most preferred geographic markets might have changed—driven in some part by the search for higher yields and not necessarily by changes brought on by the pandemic.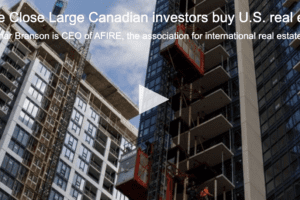 Gunnar Branson is CEO of AFIRE, the association for international real estate investors focused on commercial property in the United States. He talks about Canada being the second largest investor in US real estate and what's driving the optimism in this market.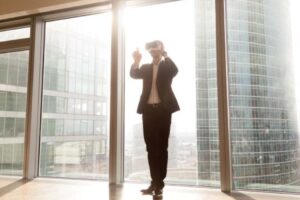 Honing and expanding communication skills have become key, says Benjamin van Loon, Communications Director at the Association of Foreign Investors in Real Estate.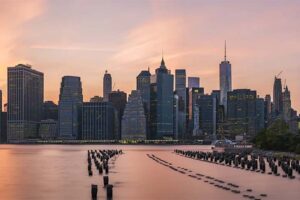 The Q1 2020 RICS-AFIRE North America Commercial Property Monitor results show the spread of the coronavirus pandemic exerting a significant impact on the real estate market.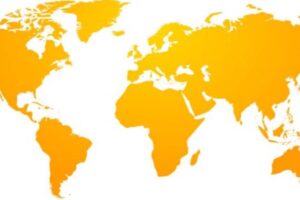 Global property portal Residential People is now live in five countries: the UK, South Africa, UAE, India and Nigeria.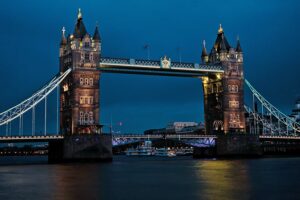 AFIRE and LaSalle Investment Management has spoken exclusively with Commercial People to reveal the reasons why London is receiving mixed messages from global investors.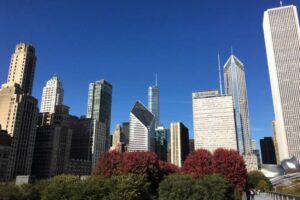 The city ranked high on a list of global cities where investors plan to reduce their exposure, according to the survey by an industry group.