AFIRE News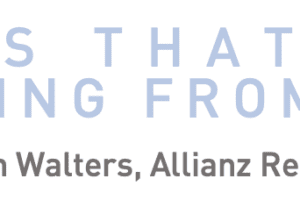 Megan Walters, PhD, Global Head of Research for Allianz Real Estate, shares her latest insights on European office markets that are well positioned for growth. Based on her recent article in AFIRE Summit, the best cities are not always the obvious choice.

In the current era of globalization, failures of governance, investment, and development can no longer be easily swept under the rug.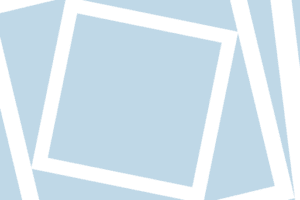 Two years after offices closed in the US due to the COVID pandemic, the debate over the long-term future of the office continues. What should office investment look like going forward?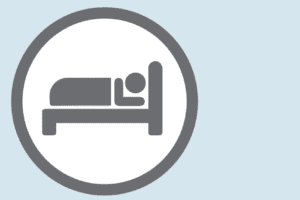 As a labor-intensive and service-oriented asset class, hospitality is uniquely positioned to be a leader in advancing sustainability goals for investors.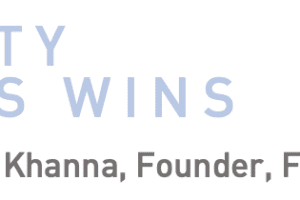 Parag Khanna, founder of FutureMap, discusses how cities will always be the center of our shared future—and what this means for investors, building users, and communities.

While continuation vehicles in real estate were once viewed as a signal of delay or failure, market sentiment is rapidly changing.

As an increasingly popular asset class for institutional investors, single-family rentals are supported by strong future demand drivers to propel sector outperformance.

The US is in the middle of one of the biggest housing crises that the country has ever seen. A more resilient approach to housing will be critical as inflation pushes rents ever-higher.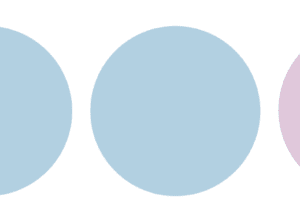 US garden apartment investments are offering outsized return potential—but access remains a challenge.

Be careful about advice you hear from surveys— it will not always play out as expected.

Allianz Real Estate "Cities That Work" study applies a current office sector outlook to understand what makes London, Stockholm, Berlin, Amsterdam, and Paris the top cities for office investment.

Except during two World Wars in the first half of the last century, when troops were deployed overseas, the US working age population has never declined. As of 2021, that statement is no longer true.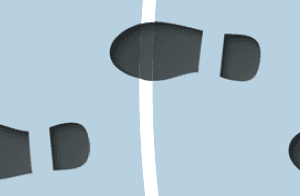 The new 2022 AFIRE International Investor Survey Report reveals future institutional investment trends as the pandemic transformed preferences for how we live, work, and play.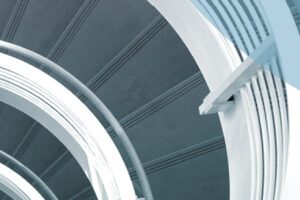 Beginning with this issue of Summit, we are adding a new dimension to the journal: the voice of our inaugural editorial board.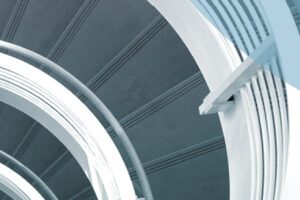 Summit Journal, the official, award-winning publication of AFIRE, seeks the latest ideas, research, forecasts, and thought leadership for Summer 2022.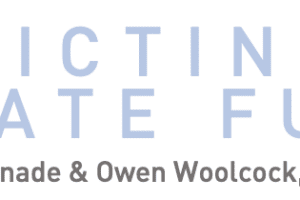 In this episode, Rajeev Ranade, Partner at Climate Core Capital, and Owen Woolcock, Partner at Climate Core Capital, discuss their recent Summit Journal article about the future of climate change and its effects on real estate.

The 2022 survey, conducted in Q1 2022 and underwritten by CBRE and Holland Partner Group, reveals institutional insight and intent towards future real estate investment.

The 2022 survey, conducted in Q1 2022 and underwritten by CBRE and Holland Partner Group, reveals institutional insight and intent towards future real estate investment.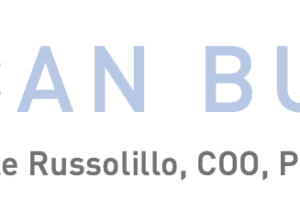 Daniele Russolillo, COO of Planet Smart City, explains how they are building affordable housing in India, Brazil, Italy, and the U.S. with sustainability, technology, and community — all while delivering solid returns for investors.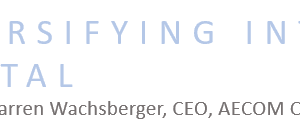 In this episode, Warren Wachsberger, CEO, AECOM Capital, discusses his recent Summit Journal article about digital real estate options to diversify your portfolio.
Media Coverage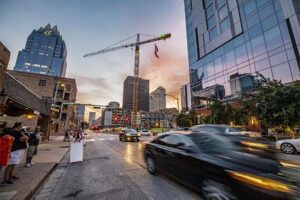 Some 33% of respondents in this newly released survey said Austin would be a top three market for them in the next three to five years, more than any other market.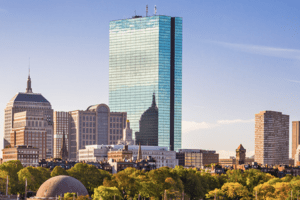 Institutional investors rank Boston as the second-most desirable US market for investment in 2021 and the only non-Sunbelt metro in the top four.
A historical shift in foreign real estate investment in the US is underway, moving from large urban centers such as New York, Los Angeles and San Francisco toward smaller cities including Boston, Dallas, and especially Austin, Texas, according to the annual AFIRE International Investor Survey.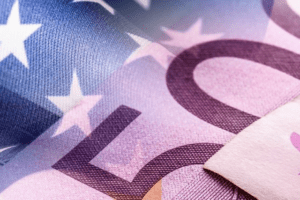 Today, foreign buyers have a very high level of interest in investing in U.S. real estate, although their most preferred geographic markets might have changed—driven in some part by the search for higher yields and not necessarily by changes brought on by the pandemic.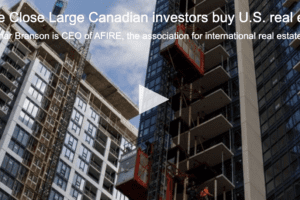 Gunnar Branson is CEO of AFIRE, the association for international real estate investors focused on commercial property in the United States. He talks about Canada being the second largest investor in US real estate and what's driving the optimism in this market.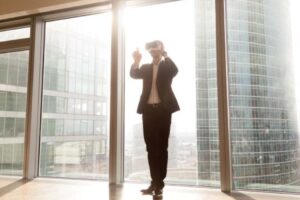 Honing and expanding communication skills have become key, says Benjamin van Loon, Communications Director at the Association of Foreign Investors in Real Estate.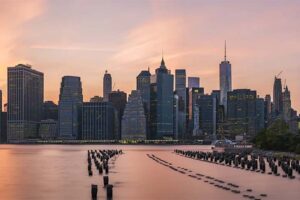 The Q1 2020 RICS-AFIRE North America Commercial Property Monitor results show the spread of the coronavirus pandemic exerting a significant impact on the real estate market.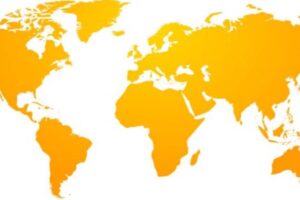 Global property portal Residential People is now live in five countries: the UK, South Africa, UAE, India and Nigeria.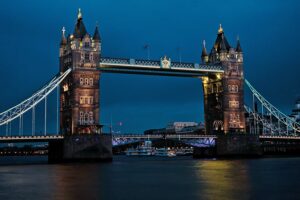 AFIRE and LaSalle Investment Management has spoken exclusively with Commercial People to reveal the reasons why London is receiving mixed messages from global investors.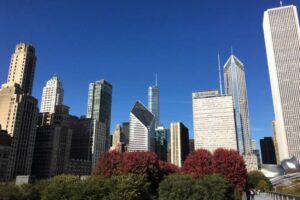 The city ranked high on a list of global cities where investors plan to reduce their exposure, according to the survey by an industry group.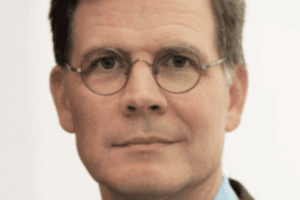 Gunnar Branson has taken over as CEO of AFIRE at a time of great change. He explains why now, more than ever, the institutional real estate industry needs to talk.
Gunnar Branson will join the Association of Foreign Investors in Real Estate (AFIRE) as CEO following the September retirement of the organization's long-time head, James Fetgatter.
For years, prices in the New York residential real estate market rose sharply. Lately, however, prices have been asked more and more frequently, at which hardly a buyer could be found for the respective object.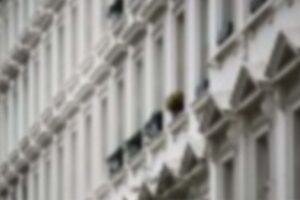 Overseas buyers of property will not be able to hide their identities under the register plan, but the buoyancy of the UK market will continue to attract their money, analysts say.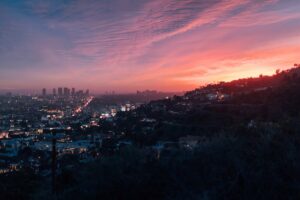 Los Angeles has topped New York in global real estate investment in 2017, according to a new JLL report, making it the No. 1 U.S. city.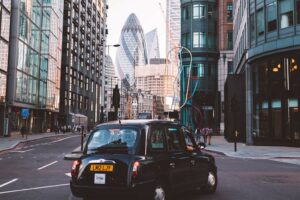 Among foreign investors, interest in New York has slipped and London has assumed first place as the number one global city for their real estate investments.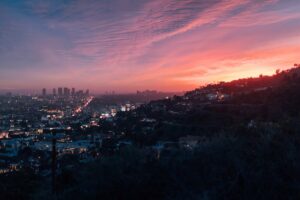 New York is no longer the unquestioned king when it comes to attracting foreign capital for real estate.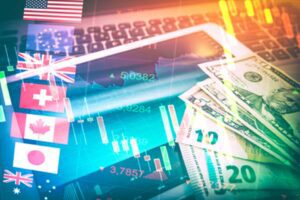 Foreign investors in real estate assign high importance to the potential for wealth and security—and according to new research, the U.S. is expected to offer both more than any other country in 2018.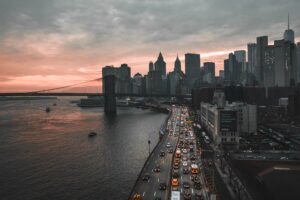 With every billion-dollar check a Chinese institution writes for a Manhattan trophy property, similarities to the Japanese investment boom of the late 1980s become more apparent.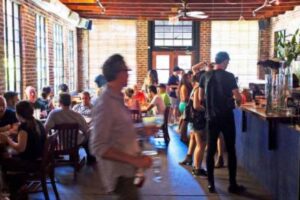 One consequence of falling oil prices may be Houston's ability to attract foreign investment. A 2017 survey by the Association of Foreign Investors in Real Estate found that contracting oil prices are making some overseas buyers skittish.