AFIRE News

Even as the US office sector has lagged other property types, there could be an important (and valuable) difference of office performance based on property age and market.

What is the future path of long-term interest rates in the US and why does it matter for commercial real estate?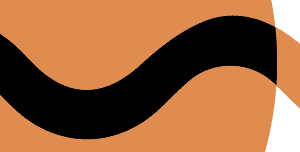 Amidst myriad global economic and geopolitical uncertainties, US commercial real estate has an even greater challenge ahead: demographics.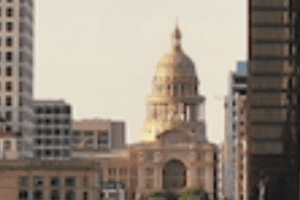 From December 2022 to January 2023, AFIRE invites all association members and qualified guests to participate in the 2023 Investor Pulse Survey.

In addition to potentially offering inflation protection and lower return volatility, real estate may also help bring about tangible positive change and help solve some critical problems.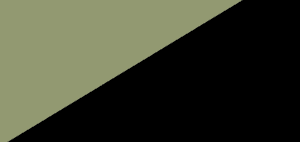 With the case for sustainability already well-established, how can (and should) real estate continue to lead? AFIRE CEO Gunnar Branson weighs in.

The Summer/Fall 2022 issue of Summit confronts uncertainties about the future of commercial real estate investment, and finds new opportunities in the mix.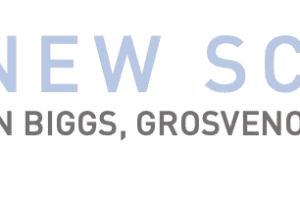 Brian Biggs, Vice President of Research at Grosvenor, joins the AFIRE Podcast with Gunnar Branson to talk about a data science approach to real estate analysis.
Jacques Gordon, outgoing Global Strategist for LaSalle Investment Management and incoming Executive-in-Residence at MIT, joins the AFIRE Podcast with Gunnar Branson to discuss the future of global investment.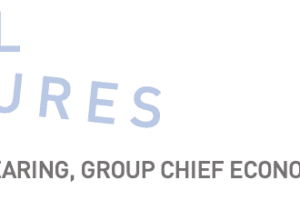 Neil Shearing, Group Chief Economist for Capital Economics, joins the AFIRE Podcast with Gunnar Branson to talk about how global economics are "resetting" CRE markets.

From retail to office to abandoned factories and warehouses, owners of real estate are rethinking—and reinventing—the future of their investments.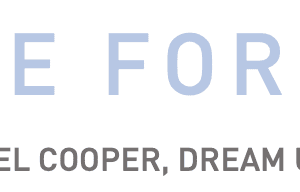 Michael Cooper of Dream Unlimited joins the AFIRE Podcast to discuss impact investing and how to prepare for turbulence in the market.
Brian Klinksiek of LaSalle Investment Management joins the AFIRE Podcast to discuss investor sentiment—and how to put anxiety in context.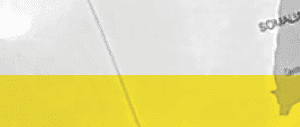 Summit Journal, the official publication of AFIRE, was recently awarded the 2022 Gold MarCom Award, in recognition of its design, editorial strategy, and overall publishing program.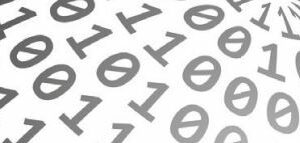 Sheffield Haworth explores key challenges for talent and management in the data center sector, an increasingly institutional asset class.

The rapid rise in consumer prices has rekindled the old debate about whether commercial real estate provides a long-term hedge against inflation (hint: look at multifamily).
Jamie Kingsley (NCREIF) and Constantin Sorlescu (INREV) join the AFIRE Podcast to discuss how global data standards can improve real estate investing NOW–and in the future.

As buildings become increasingly technologized, especially after the pandemic, cyber-attacks can put entire properties at risk and require a firmwide security approach.

How does the Consumer Price Index account for the cost of housing? The Brookings Institution offers useful guidelines for further exploration.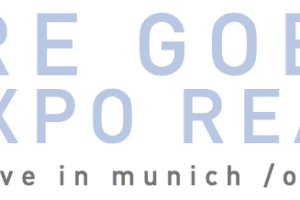 Rob Seldin of Madison Highland Live/Work Lofts sits down with AFIRE to discuss how mobile technology has transformed real estate—and how zoning rules need to adapt to meet emerging needs.
Media Coverage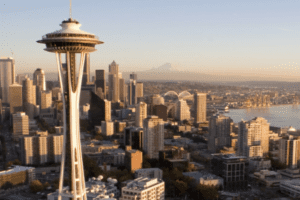 These trends may shift as more foreign investors step up their buying and selling in the market, which according to indications from AFIRE, or the Association of Foreign Investors in Real Estate, should happen this year.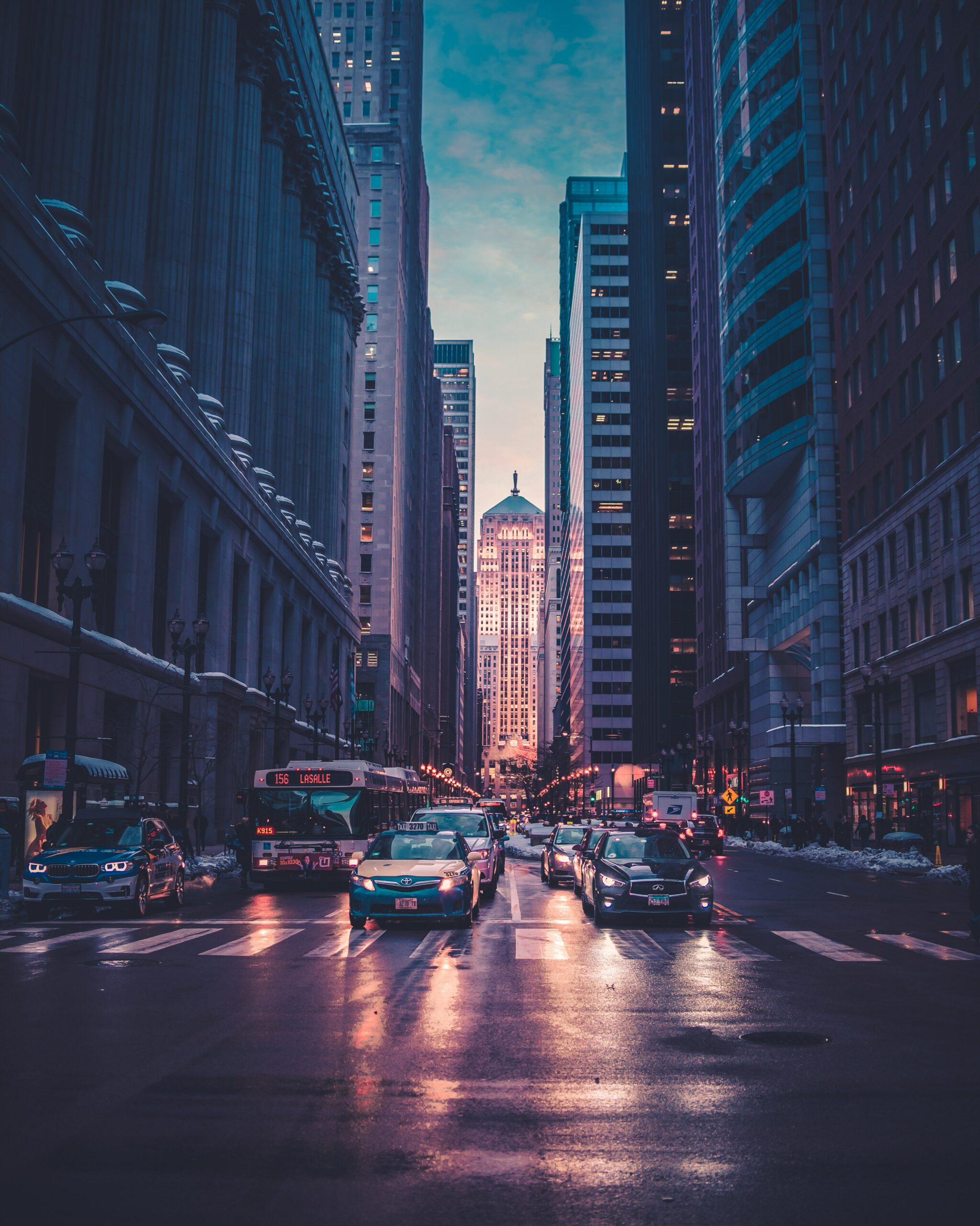 According to the 2021 AFIRE International Investor Survey conducted in March, almost a quarter of foreign investors ranked Austin as the No. 1 spot for increasing their commercial real estate investments this year.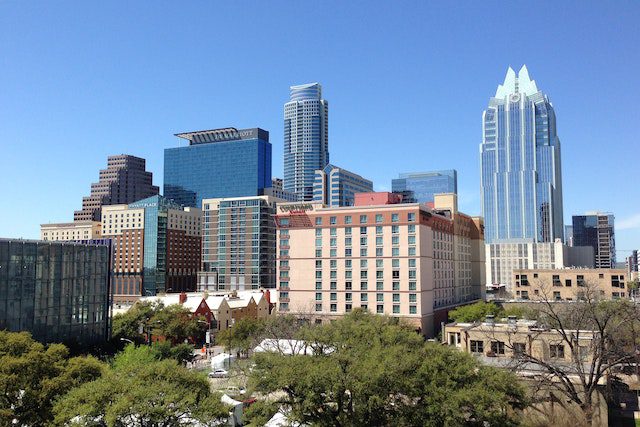 According to the 2021 AFIRE International Investor Survey conducted in March, almost a quarter of foreign investors ranked Austin as the No. 1 spot for increasing their commercial real estate investments this year.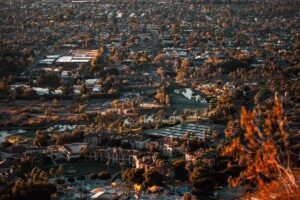 International investors ranked Phoenix highly as a market where they plan to increase their real estate exposure in 2021, according to a study by AFIRE.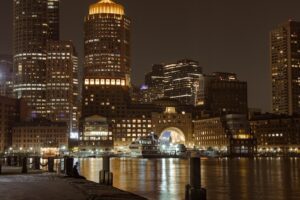 The majority of international real estate investors intend to increase their investment in US real estate in the next three to five years, according to the 2021 AFIRE International Investor Survey Report.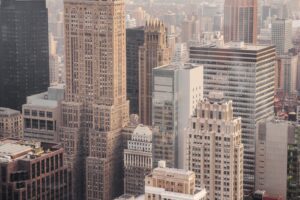 International investors feel increasingly optimistic about US commercial real estate, sparking increased interest in secondary and tertiary markets, said the Association of Foreign Investment in Real Estate, Washington, DC.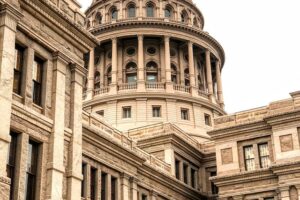 Austin is the U.S. city with the most interest from foreign real estate investors this year, a new survey found, signifying a shift in investment toward smaller metropolitan areas as the coronavirus pandemic and rise in remote working pushes people out of large cities.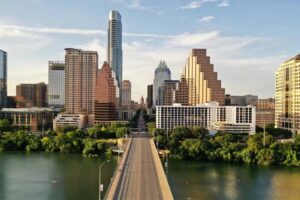 Foreign investors in the U.S. have traditionally focused acquisitions on trophy properties in the top handful of core markets, but that trend is changing as persistently low yields make it hard to meet return targets.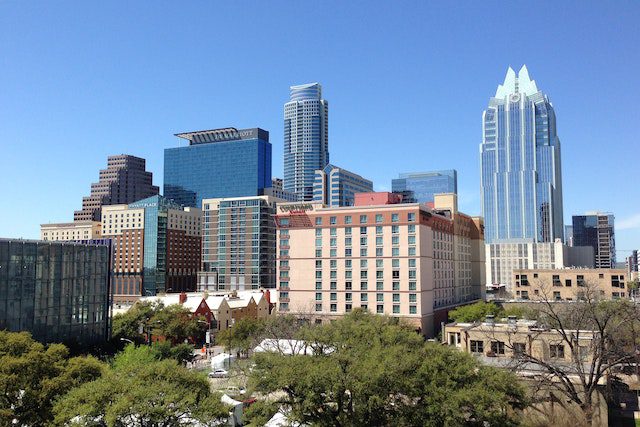 Some 33% of respondents in this newly released survey said Austin would be a top three market for them in the next three to five years, more than any other market.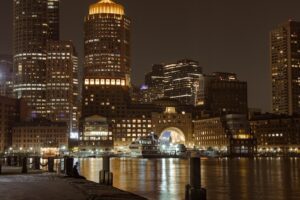 Institutional investors rank Boston as the second-most desirable US market for investment in 2021 and the only non-Sunbelt metro in the top four.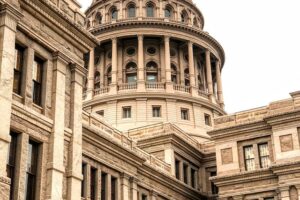 A historical shift in foreign real estate investment in the US is underway, moving from large urban centers such as New York, Los Angeles and San Francisco toward smaller cities including Boston, Dallas, and especially Austin, Texas, according to the annual AFIRE International Investor Survey.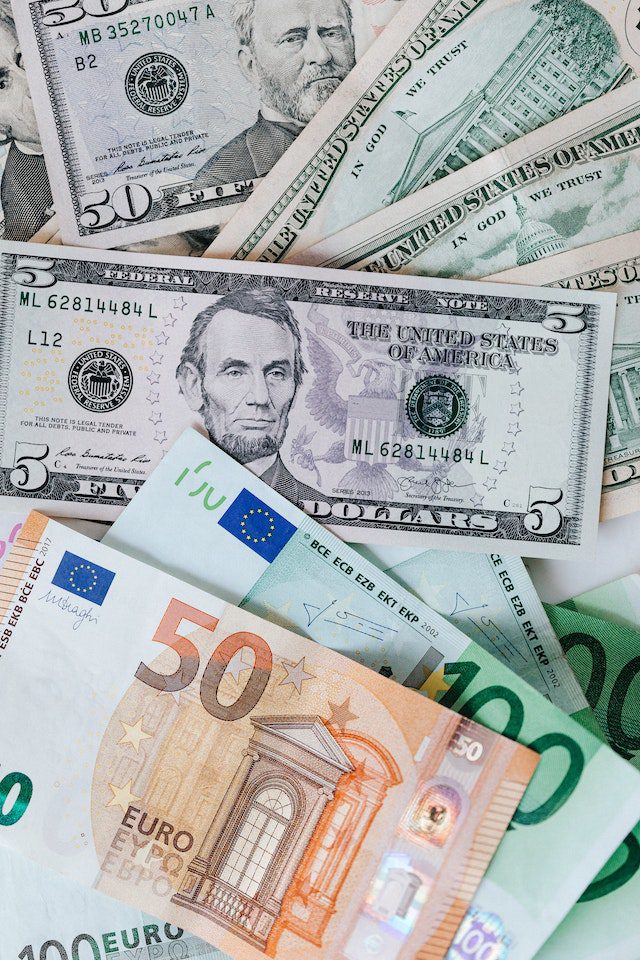 Today, foreign buyers have a very high level of interest in investing in U.S. real estate, although their most preferred geographic markets might have changed—driven in some part by the search for higher yields and not necessarily by changes brought on by the pandemic.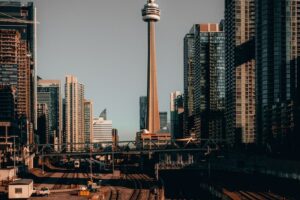 Gunnar Branson is CEO of AFIRE, the association for international real estate investors focused on commercial property in the United States. He talks about Canada being the second largest investor in US real estate and what's driving the optimism in this market.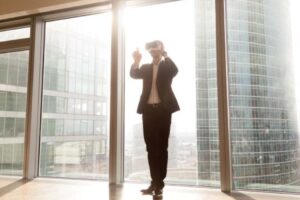 Honing and expanding communication skills have become key, says Benjamin van Loon, Communications Director at the Association of Foreign Investors in Real Estate.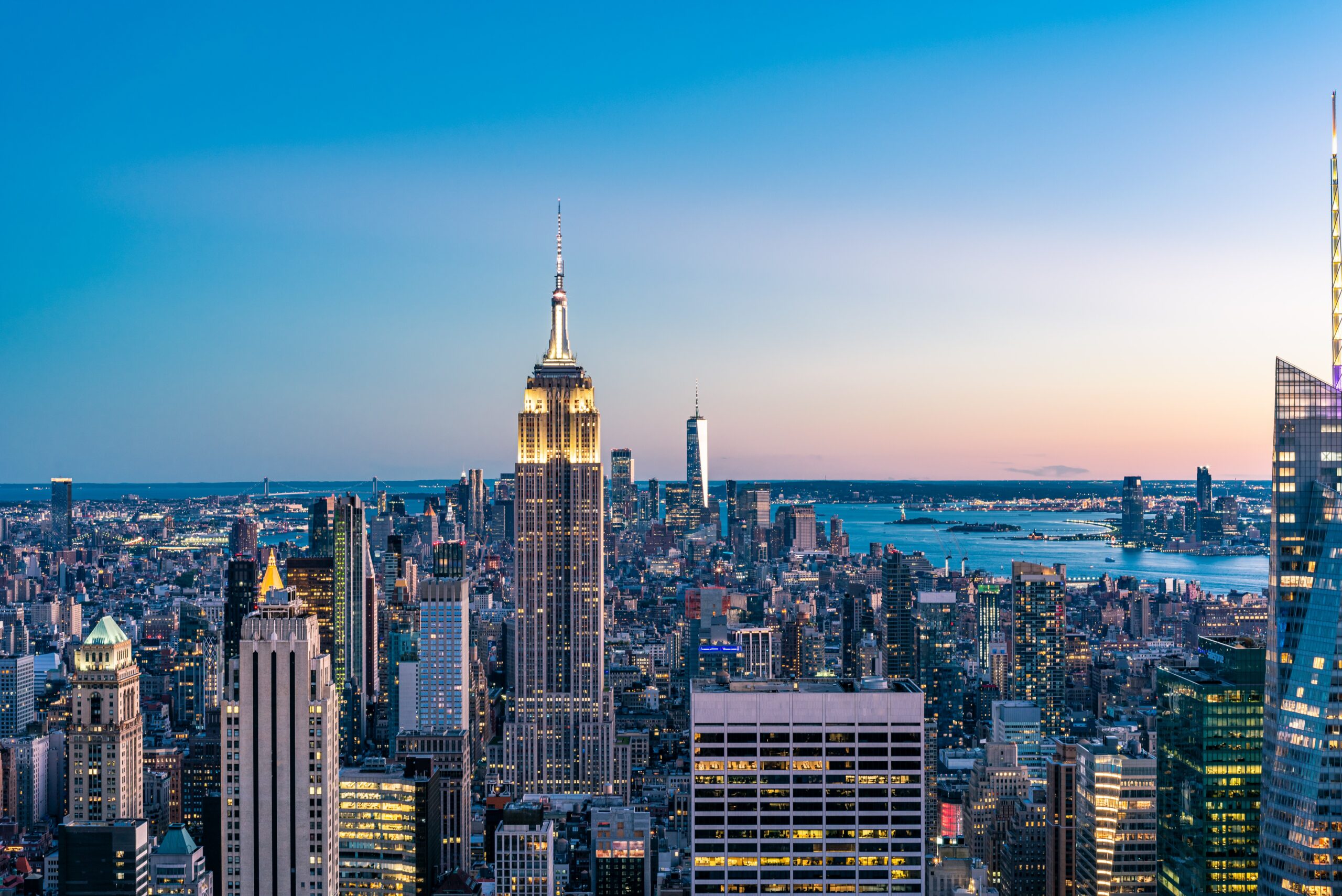 The Q1 2020 RICS-AFIRE North America Commercial Property Monitor results show the spread of the coronavirus pandemic exerting a significant impact on the real estate market.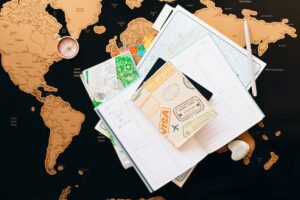 Global property portal Residential People is now live in five countries: the UK, South Africa, UAE, India and Nigeria.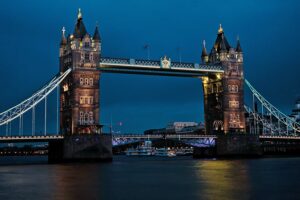 AFIRE and LaSalle Investment Management has spoken exclusively with Commercial People to reveal the reasons why London is receiving mixed messages from global investors.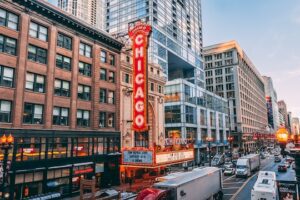 The city ranked high on a list of global cities where investors plan to reduce their exposure, according to the survey by an industry group.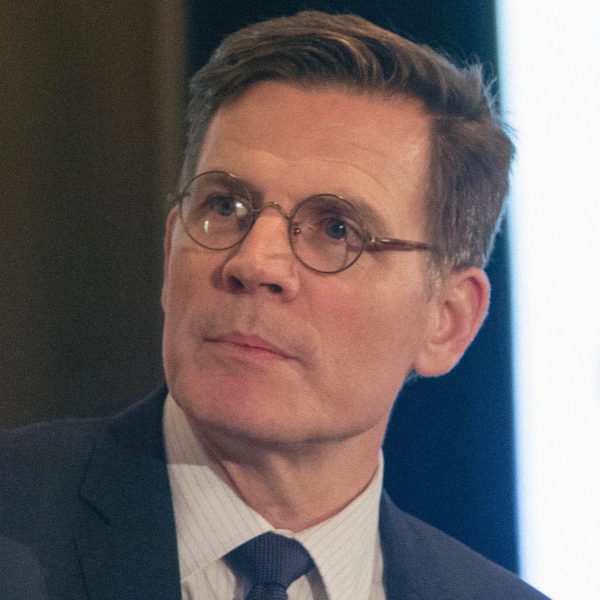 Gunnar Branson has taken over as CEO of AFIRE at a time of great change. He explains why now, more than ever, the institutional real estate industry needs to talk.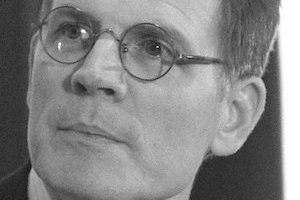 Gunnar Branson will join the Association of Foreign Investors in Real Estate (AFIRE) as CEO following the September retirement of the organization's long-time head, James Fetgatter.