AFIRE News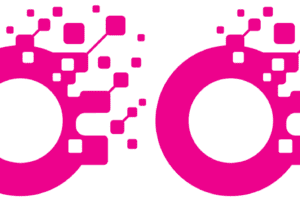 As investors look for sustainable sources of inflation-protected yield, real estate investment is increasingly blurring into a wider range of "digital" real asset investment strategies.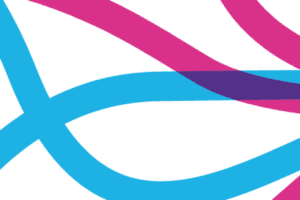 The mainstreaming of non-traditional property types is well on its way within institutional investing, which will materially broaden the real estate investment universe.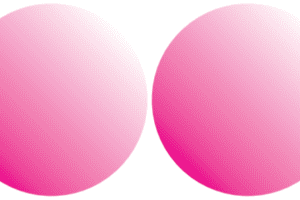 Real estate investments have historically coalesced around common property types—but it may make sense for investors to reconsider specialty property sectors in the post-COVID world.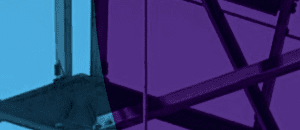 Summit Journal, the official publication of AFIRE, is currently seeking abstracts, proposals, and submissions for the Spring 2022 issue, which will be published in March/April 2022.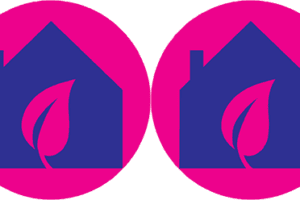 As sustainable investing continues to grow in popularity, family offices have taken note.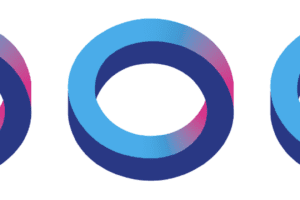 Employees are increasingly demanding flexibility and choice for where (and when) they work. What strategies can landlords implement to adapt?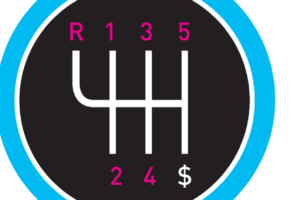 Debt funds remain a comparatively small part of the real estate investment market, but they have been gaining in prominence in recent years.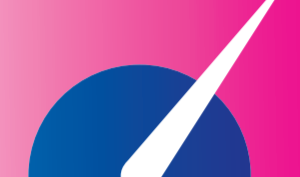 The commercial real estate industry may not yet fully grasp the actual relationship between climate risk and asset pricing and value. But the knowledge is coming fast.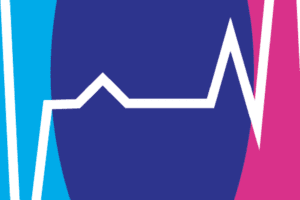 No matter your age or experience, 2021 has shaped up to be a year that no one can forget. Findings from the AFIRE 2021 Mid-Year Pulse Survey detail a cautious road ahead.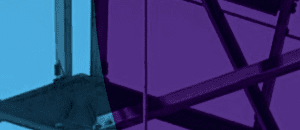 Taken together, the ideas discussed in the Fall 2021 issue of Summit Journal do not represent a new consensus—nor should they. Value is not derived from consensus, but from ingenuity.

Cars revolutionized the world when they were invented, but they've also had an oversized role in dictating the shape of urban environments over the past century. But our transportation culture is beginning to change—so what can cities do to adapt?

The discussion on recovery as COVID begins to decline has often surrounded America's largest cities, but what's happening in mid-size urban centers?

Urbanization, digitalization, and demographics are the key trends to watch for understanding the future of logistics real estate.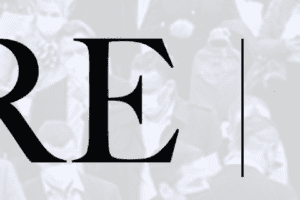 AFIRE CEO Gunnar Branson also joined members on-site at the exhibition center for a series of candid conversations with several Europe-based AFIRE member leaders sharing their views about asset types, investment trends, and emergent challenges and opportunities for US real estate investing.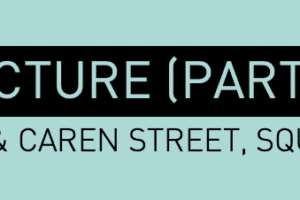 Featuring Rodney E. Slater, Bill Shuster, and Caren Street of Squire Patton Boggs on the future of infrastructure in the US.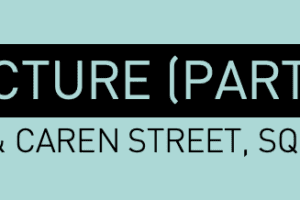 Featuring Rodney E. Slater, Bill Shuster, and Caren Street of Squire Patton Boggs on the future of infrastructure in the US.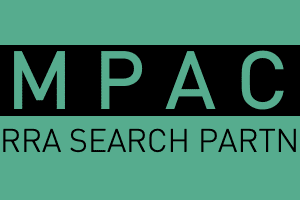 Featuring Matt Slepin, Founder of Terra Search Partners and host of the Leading Voices in Real Estate podcast.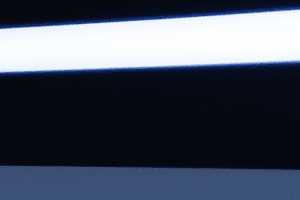 The report is a follow up to the AFIRE 2021 International Investor Survey Report, released April 2021, and details evolutions in real estate investor sentiment over the past six months, alongside emergent outlooks for risk management in the US real estate.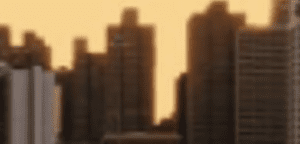 The commercial real estate business is based on conversation. So when the world has gone online and casual conversations have become scarce—how do we keep the conversation going?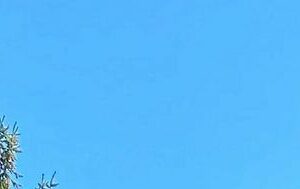 editorial board, which will provide editorial guidance and peer review for the award-winning journal beginning in 2022.
Media Coverage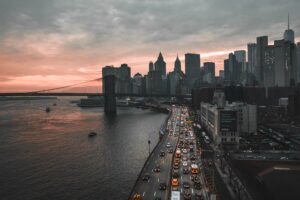 New York is in its seventh year as the prime U.S. city for foreign investors, and its third year as the top global city, members of the Association of Foreign Investors in Real Estate (AFIRE) indicated in the survey.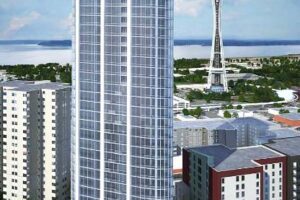 The pace of foreign purchases of major King County buildings has tripled, with Chinese companies heavily represented — and now some are even building projects here themselves.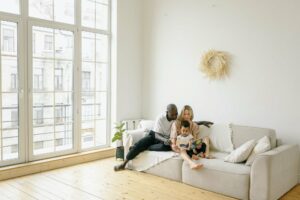 Investors looking for the next new thing in the US property market would do well to look straight through all the glass office towers rising in gateway markets and focus their gaze on residential property across the country.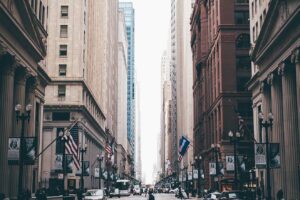 The U.S. property market landscape in 2016 will appear much like it did in 2015, with a number of interwoven aspects that bode well for savvy investors who can step out in front of ongoing—and, in some cases, intensifying—economic, demographic, and technological trends.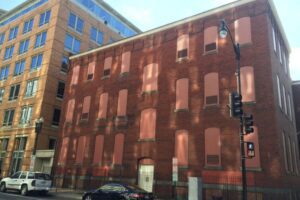 A directory of Washington office building owners reads like a United Nations dinner invitation: Norway, Germany, South Korea, Japan, Chile, Kuwait.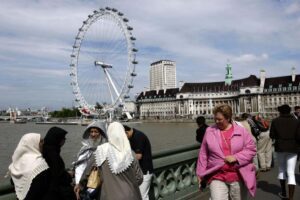 London, as we have all heard, has been taken over by foreign oligarchs who hardly ever visit their dwellings, pricing out regular hard-working intellectuals and dulling the city's vibrancy.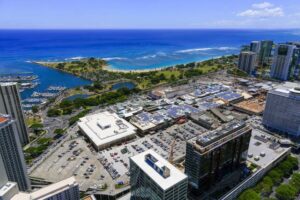 Foreign buyers often find it easier to buy property assets in one-off deals from private sellers because it is easier to reach a deal quietly, with less competition than there is for REIT assets, said James Fetgatter, chief executive of AFIRE.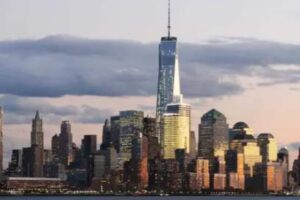 New York City regained its top position among global commercial real estate buyers, unseating London and highlighting the appeal of U.S. properties in general, according to a survey of international investors released Tuesday.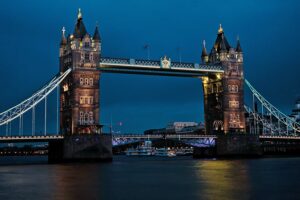 According to the latest AFIRE Survey, London has been chosen as the number one global city for foreign property investment, while the US remains the most secure country.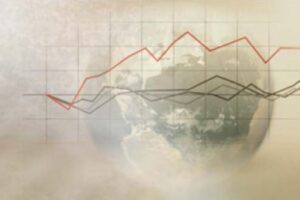 To foreign investors, commercial real estate in the U.S. looks like "the cleanest shirt in the dirty clothes pile," as one investor told Jim Fetgatter, chief executive of AFIRE at a recent investment conference.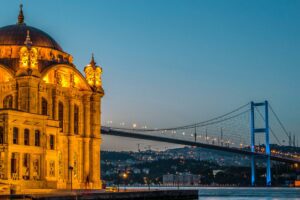 Markets in the United States dominate as the top global cities for real estate investment, according to participants in the Association of Foreign Investors in Real Estate's (AFIRE) annual survey.
The results of the 2012 AFIRE Annual Survey have revealed that foreign investors intend to continue seeking out real estate investment opportunities in the US, focusing on New York.
In the 18th annual Foreign Investment Survey of AFIRE, 51 percent of survey participants identified the United States as the market offering the best opportunity for long-term capital appreciation.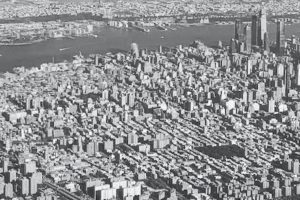 A prominent association of foreign investors has named New York City as the No. 1-ranked U.S. site for real estate investment.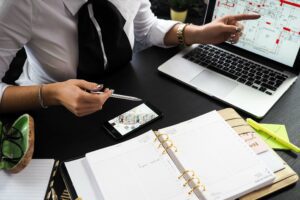 The U.S. real estate market seems attractive to foreign investors, but that does not mean they will be buying American property this year, a recent survey by the Association of Foreign Investors in Real Estate has found.