AFIRE News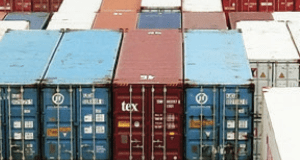 Urbanization, digitalization, and demographics are the key trends to watch for understanding the future of logistics real estate.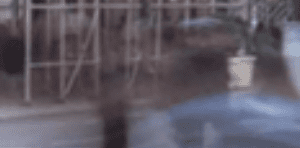 With Brexit and pandemic resolutions coming into focus, pricing disparities could dissipate based on improved cross-border liquidity and cap rate compression in the London office market.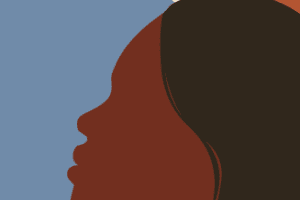 Though "impact investing" is no longer totally distinct from investing in general, investors still have a lot of work to do to fulfill the social and governance aspects of ESG expectations.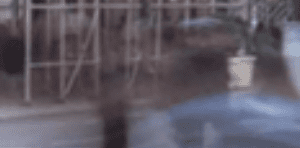 The Praedium Group and SitusAMC Insights look at rising fiscal pressures on state and local governments, including pandemic-driven change.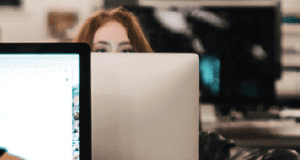 While most agree that the office sector has a difficult road ahead, there is less consensus about future demand in the sector. What are the indicators investors should be tracking?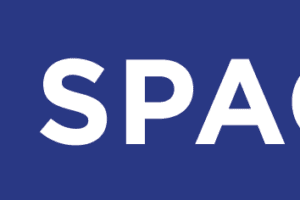 With Brexit and pandemic resolutions coming into focus, pricing disparities could dissipate based on improved cross-border liquidity and cap rate compression in the London office market.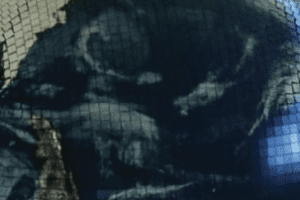 The evolution of global real estate education over the past three decades will be integral to developing a rich pipeline of talent for the future of commercial real estate.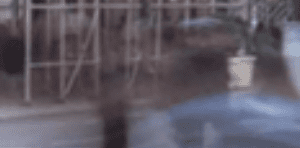 According to Martha Peyton of Aegon Asset Management, inflation fears are potentially overblown, based on current macro-economic conditions.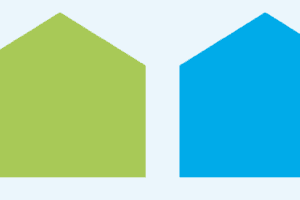 Over the past two decades, the single-family rental industry has evolved into an institutional-caliber asset class—so where is the sector going next?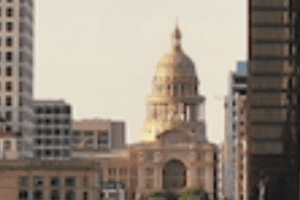 The mid-year pulse survey, underwritten by Holland Partner Group, will track changes in sentiment and strategies over the past few months, especially as the pandemic, climate events, and geopolitics have continued their rapid evolution since the beginning of 2021.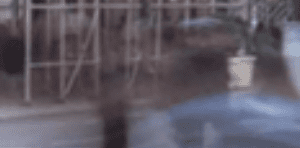 Michael Birkin, CEO of kyu, considers the future of communication within and beyond the global commercial real estate industry.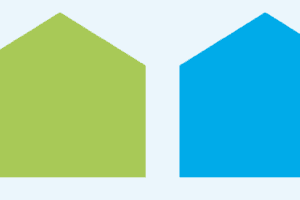 The future is bright for build-to-rent housing, and institutional investors are increasingly looking at investing in the sector.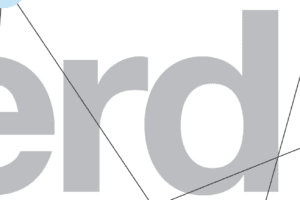 With uncertainty remaining high in real estate, potential outcomes for big cities may upend the long-running megatrend toward urbanization.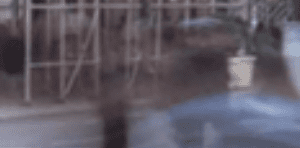 Facing fiscal challenges, social unrest, geopolitical conflict, climate change, supply chain disruption, and the ongoing COVID crisis, what should tomorrow's real estate leaders do today to prepare for the future ahead?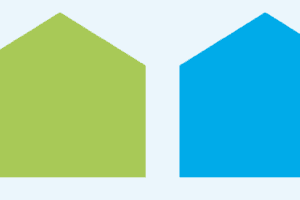 Institutional investment in single-family rentals accounts for less than 5% of the segment, but that balance could start to change.
AFIRE's Summit Journal seeks future-focused thought leadership across finance, investing, real estate, ESG, technology, management, demography, economics, and more.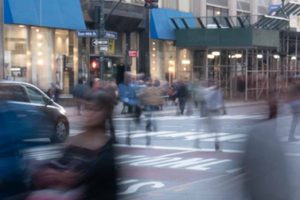 As the world now deals with the latter stages of the pandemic, with many cities now cautiously entering a recovery phase, what have we learned, and how should CRE investors think about the future of urbanism?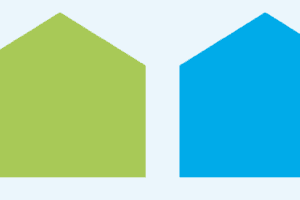 Could an idea to "bring back" New York after the pandemic work in other cities? (Adapted from "Real Estate: A Love Story" by Joshua Benaim.)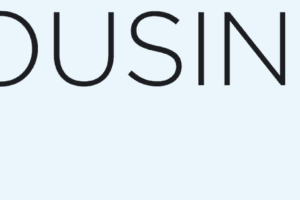 This special four-part series presents key ideas that point towards possible futures for the housing sector and institutional investors.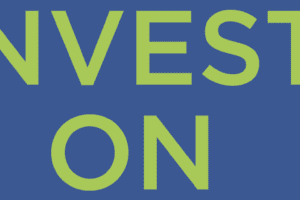 The 2021 AFIRE International Investor Survey offers a sense of calculated optimism for CRE investment in the year ahead.
Media Coverage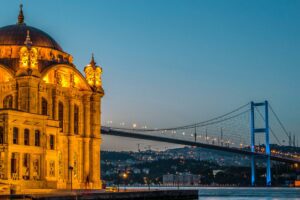 Markets in the United States dominate as the top global cities for real estate investment, according to participants in the Association of Foreign Investors in Real Estate's (AFIRE) annual survey.
The results of the 2012 AFIRE Annual Survey have revealed that foreign investors intend to continue seeking out real estate investment opportunities in the US, focusing on New York.
In the 18th annual Foreign Investment Survey of AFIRE, 51 percent of survey participants identified the United States as the market offering the best opportunity for long-term capital appreciation.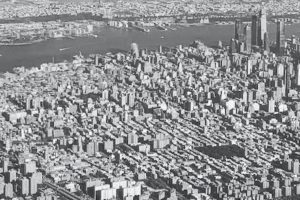 A prominent association of foreign investors has named New York City as the No. 1-ranked U.S. site for real estate investment.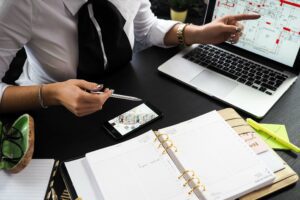 The U.S. real estate market seems attractive to foreign investors, but that does not mean they will be buying American property this year, a recent survey by the Association of Foreign Investors in Real Estate has found.