AFIRE News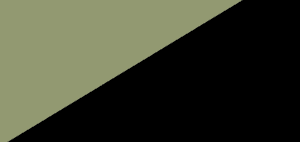 With the case for sustainability already well-established, how can (and should) real estate continue to lead? AFIRE CEO Gunnar Branson weighs in.

The Summer/Fall 2022 issue of Summit confronts uncertainties about the future of commercial real estate investment, and finds new opportunities in the mix.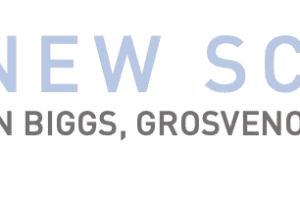 Brian Biggs, Vice President of Research at Grosvenor, joins the AFIRE Podcast with Gunnar Branson to talk about a data science approach to real estate analysis.
Jacques Gordon, outgoing Global Strategist for LaSalle Investment Management and incoming Executive-in-Residence at MIT, joins the AFIRE Podcast with Gunnar Branson to discuss the future of global investment.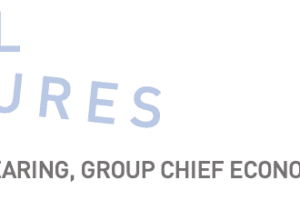 Neil Shearing, Group Chief Economist for Capital Economics, joins the AFIRE Podcast with Gunnar Branson to talk about how global economics are "resetting" CRE markets.

From retail to office to abandoned factories and warehouses, owners of real estate are rethinking—and reinventing—the future of their investments.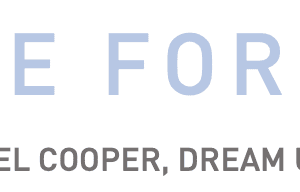 Michael Cooper of Dream Unlimited joins the AFIRE Podcast to discuss impact investing and how to prepare for turbulence in the market.
Brian Klinksiek of LaSalle Investment Management joins the AFIRE Podcast to discuss investor sentiment—and how to put anxiety in context.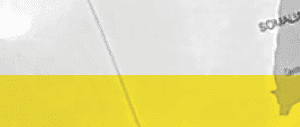 Summit Journal, the official publication of AFIRE, was recently awarded the 2022 Gold MarCom Award, in recognition of its design, editorial strategy, and overall publishing program.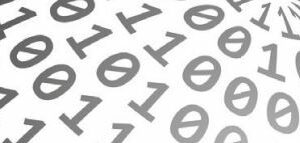 Sheffield Haworth explores key challenges for talent and management in the data center sector, an increasingly institutional asset class.

The rapid rise in consumer prices has rekindled the old debate about whether commercial real estate provides a long-term hedge against inflation (hint: look at multifamily).
Jamie Kingsley (NCREIF) and Constantin Sorlescu (INREV) join the AFIRE Podcast to discuss how global data standards can improve real estate investing NOW–and in the future.

As buildings become increasingly technologized, especially after the pandemic, cyber-attacks can put entire properties at risk and require a firmwide security approach.

How does the Consumer Price Index account for the cost of housing? The Brookings Institution offers useful guidelines for further exploration.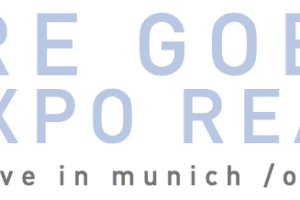 Rob Seldin of Madison Highland Live/Work Lofts sits down with AFIRE to discuss how mobile technology has transformed real estate—and how zoning rules need to adapt to meet emerging needs.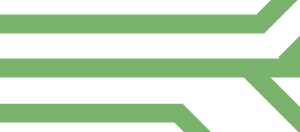 While real estate has long known the need for data, it struggles to connect information and decision making. Data science could change that.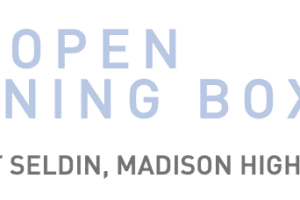 Rob Seldin of Madison Highland Live/Work Lofts sits down with AFIRE to discuss how mobile technology has transformed real estate—and how zoning rules need to adapt to meet emerging needs.

Dive into the report to understand if and how COVID impacted domestic migration patterns on a state, city, and zip code level.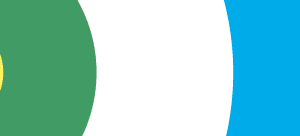 The practice and expectations of investing across all industries is undergoing major upheaval and the key to stability will mean looking beyond profit for profit's sake.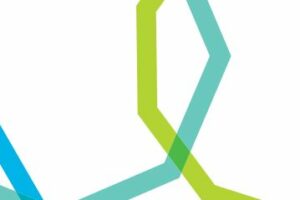 Forecasts about the future of the office are often conflicting, but the looming tide of leadership transitions could change the script.
Media Coverage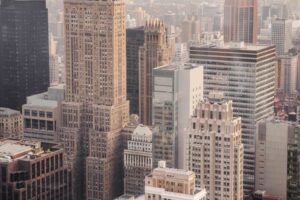 For years, prices in the New York residential real estate market rose sharply. Lately, however, prices have been asked more and more frequently, at which hardly a buyer could be found for the respective object.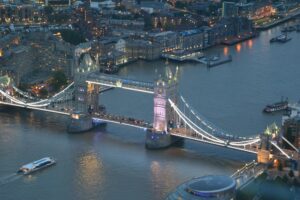 Overseas buyers of property will not be able to hide their identities under the register plan, but the buoyancy of the UK market will continue to attract their money, analysts say.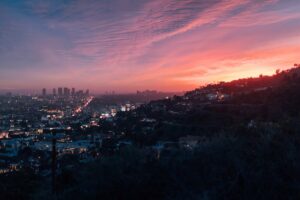 Los Angeles has topped New York in global real estate investment in 2017, according to a new JLL report, making it the No. 1 U.S. city.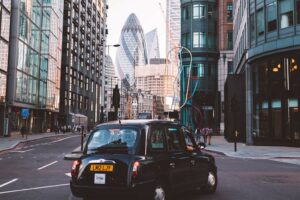 Among foreign investors, interest in New York has slipped and London has assumed first place as the number one global city for their real estate investments.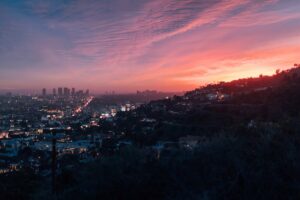 New York is no longer the unquestioned king when it comes to attracting foreign capital for real estate.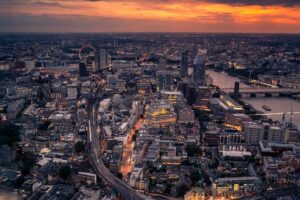 New York City took a double hit in an annual survey of real estate investors, which saw London overtake it in first place globally and Los Angeles tie it for top U.S. city.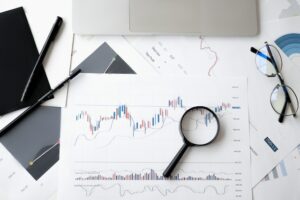 Foreign investors in real estate assign high importance to the potential for wealth and security—and according to new research, the U.S. is expected to offer both more than any other country in 2018.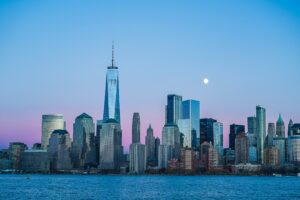 With every billion-dollar check a Chinese institution writes for a Manhattan trophy property, similarities to the Japanese investment boom of the late 1980s become more apparent.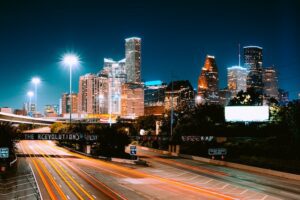 One consequence of falling oil prices may be Houston's ability to attract foreign investment. A 2017 survey by the Association of Foreign Investors in Real Estate found that contracting oil prices are making some overseas buyers skittish.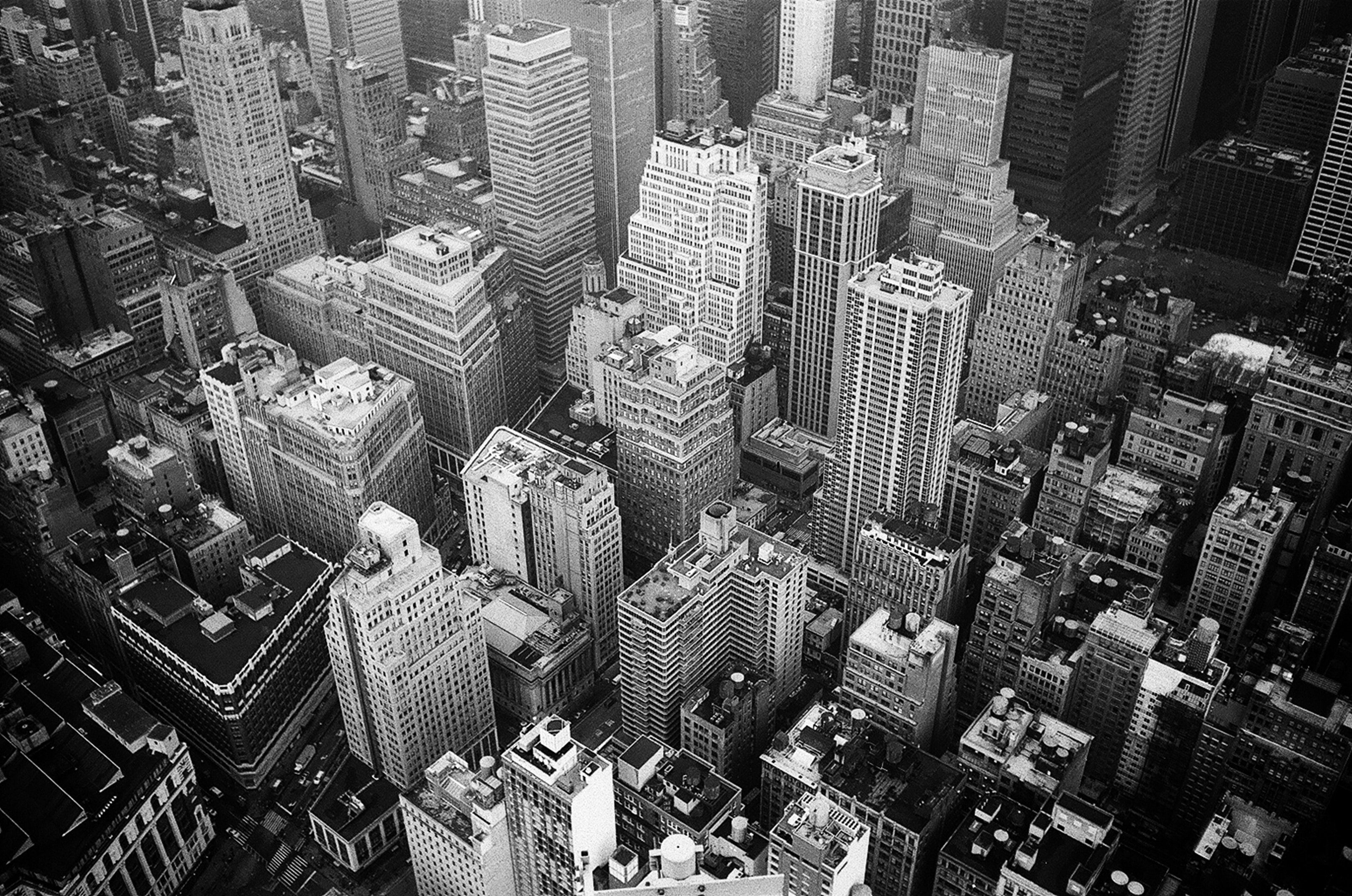 New York is in its seventh year as the prime U.S. city for foreign investors, and its third year as the top global city, members of the Association of Foreign Investors in Real Estate (AFIRE) indicated in the survey.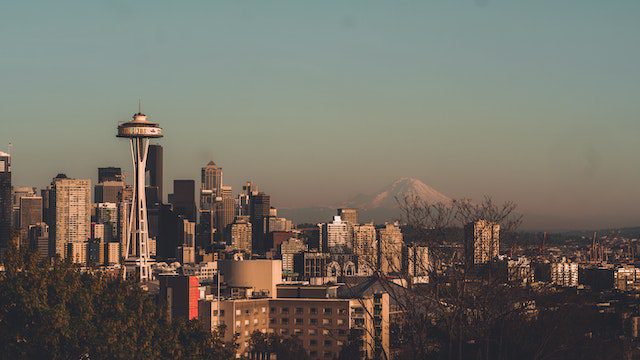 The pace of foreign purchases of major King County buildings has tripled, with Chinese companies heavily represented — and now some are even building projects here themselves.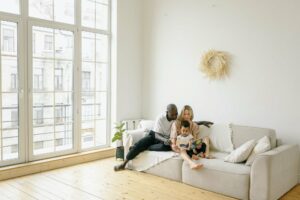 Investors looking for the next new thing in the US property market would do well to look straight through all the glass office towers rising in gateway markets and focus their gaze on residential property across the country.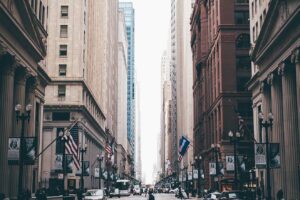 The U.S. property market landscape in 2016 will appear much like it did in 2015, with a number of interwoven aspects that bode well for savvy investors who can step out in front of ongoing—and, in some cases, intensifying—economic, demographic, and technological trends.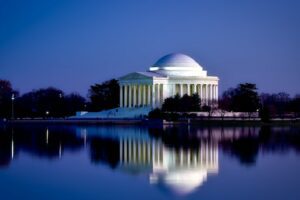 A directory of Washington office building owners reads like a United Nations dinner invitation: Norway, Germany, South Korea, Japan, Chile, Kuwait.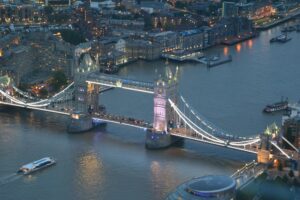 London, as we have all heard, has been taken over by foreign oligarchs who hardly ever visit their dwellings, pricing out regular hard-working intellectuals and dulling the city's vibrancy.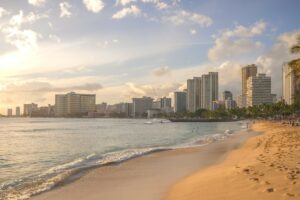 Foreign buyers often find it easier to buy property assets in one-off deals from private sellers because it is easier to reach a deal quietly, with less competition than there is for REIT assets, said James Fetgatter, chief executive of AFIRE.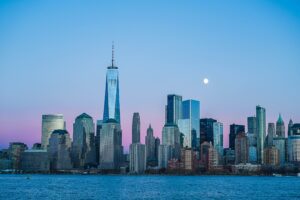 New York City regained its top position among global commercial real estate buyers, unseating London and highlighting the appeal of U.S. properties in general, according to a survey of international investors released Tuesday.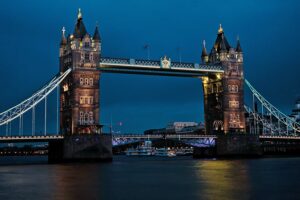 According to the latest AFIRE Survey, London has been chosen as the number one global city for foreign property investment, while the US remains the most secure country.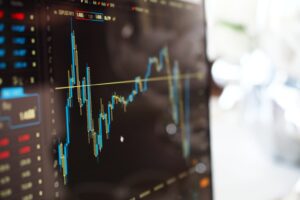 To foreign investors, commercial real estate in the U.S. looks like "the cleanest shirt in the dirty clothes pile," as one investor told Jim Fetgatter, chief executive of AFIRE at a recent investment conference.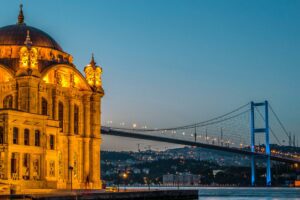 Markets in the United States dominate as the top global cities for real estate investment, according to participants in the Association of Foreign Investors in Real Estate's (AFIRE) annual survey.